Itinerary
Day 1 : Arrival / Chennai
Chennai
The capital of the southern state of Tamil Nadu. The Tamillians are the proud inheritors of a rich cultural heritage, which is one of the main reasons for their beliefs of superiority over the hybridized culture of North India. Fort St. George (1653), built by the British, presently houses the State secretariat and the legislative assembly. The Fort has an interesting museum with fascinating collections of memorabilia from the early days of the British Raj. St. Mary's Church (1678-80), was the first English church and the oldest surviving in India. The High court building, built of red sandstone has an interesting archaeological section and a bronze gallery. The former has an interesting collection of all major and ancient south Indian dynasties. The bronze section has interesting collections of Chola (9th century) bronze art. The High Court, built in Indo-Sracenic style is supposed to be the largest judicial building in the world after the Court Of England. The Kapaleshwar temple is an ancient Shiva temple in typical Dravidian (south Indian) style. Near the temple, the San Thome Cathedral (originally built in 1504), is a Roman Catholic Church believed to have the remains of St. Thomas the Apostle.
Mid-morning arrival. Meet and greet upon arrival and transfer to hotel.
Welcome to India, or as we say 'atithi Devo Bhava' (the guest is an incarnation of God). Thank you for giving us the opportunity to serve you!
Afternoon, tour the highlights of Chennai - the capital city of Tamil Nadu. The tour includes visits to Fort St. George, St. Mary's Church, The High Court building and the incredible museum in it.
Overnight in Radisson Blu Hotel, Chennai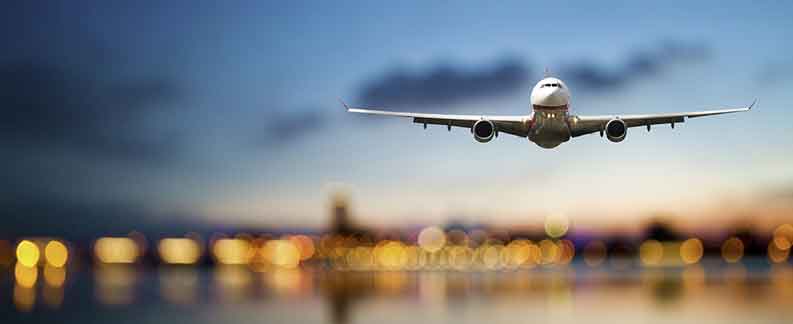 Day 2 : Chennai / Madurai (Flight)
Tirumala Nayak Palace
A gracious building in the Indo saracenic style, famous for the Stucco work on its domes & arches. Also visit the Alagar Hills and Tirupara Kundran Rock temple.
Full day tour of Madurai visiting Meenakshi Temple and the Tirumala Nayak Palace. Evening witness the bed chamber ceremony at Meenakshi Temple.
Overnight at the Gateway Pasumalai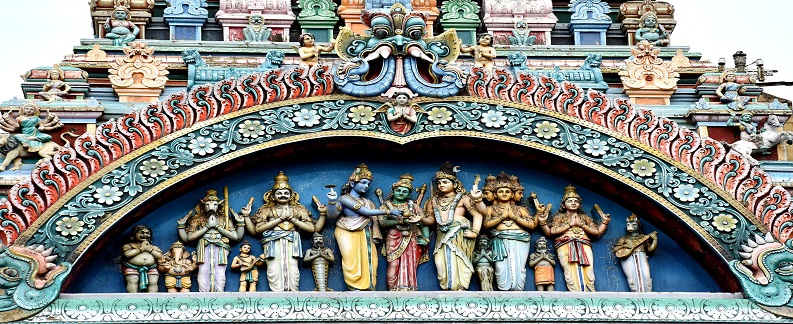 Day 3 : Madurai / Periyar (Private Drive)
Afternoon, spice plantation tour.
Overnight at the Cardamom County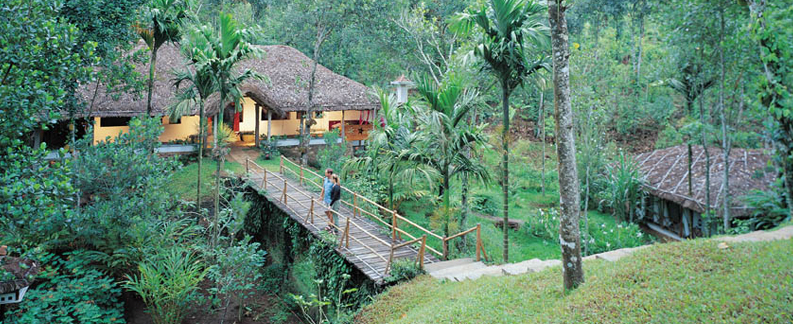 Day 4 : Periyar / Alleppey / Houseboat (Private Drive)
Morning, go for a short jungle trek at Periyar before riding to Alleppey.
Afternoon, spend the day cruising the backwaters and witnessing the traditional lives on the banks.
Overnight at Muthoot River Escapes Houseboat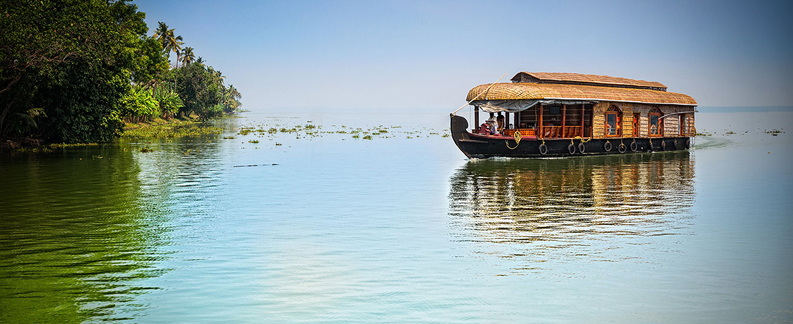 Day 5 : Houseboat / Kumarakom
Following breakfast, disembark at your delightful hotel in Kumarakom.
The day is at leisure to take in the natural beauty of the place, walk to local villages, undertake Ayurvedic SPAs etc.
Overnight at the Lemon Tree Vembanad Lake Resort