Itinerary
Day 1 : Arrival / Goa
Meeting and assistance upon arrival as our representatives welcome you and escort you to your car.
Whilst the room keys and check-in is organized, our representative would introduce the tour to you and hand over the documents to you.
Welcome to India, or as we say 'atithi Devo Bhava' (the guest is an incarnation of God). Thank you for giving us the opportunity to serve you!
Overnight at Hotel Ciarans (AC Tapas Side Room) (No Meals)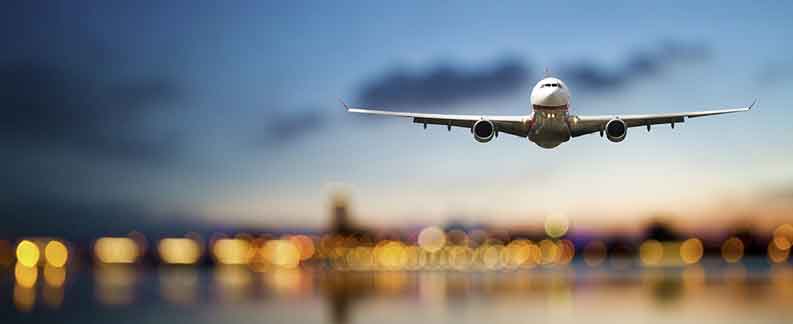 Day 2 : Goa
Goa
Goa is not just about beaches, parties, discos or nightlife. There is an air of bohemia permeating here. One could walk and sit at a ledge, or, sit in a family run cafe and watch the world go by. Once here, you will have several options become available to us where an inner sense of joy and contentment is experienced. We must tell you it's a happy place for the travelers of all age. Besides, Goa offers relaxation in totality. All aspects of relaxation can be achieved here - massages, spa, beach, food, and above all a disarming hospitality of the place.
visit the Shanta Durga Temple
We then go on further to the spice plantation for a lip-smacking cup of tea and a pleasant walk around the plantation to learn about the various spices and crops grown there. Later we shall visit the 2 main Churches in Goa namely the Basilica of Bom Jesus and the Se Cathedral. You will also be taken for a short driving tour of Old Goa which will include the St. Augustine's tower, the Vice Roys Arch and the View Point from the Capella de Monte after which you shall head to Panjim city.
local life which will be very engaging
This experience will take you to see Panjim/Fontainhas while riding on a Motorcycle taxi called a Pilot: Goa is one of the only places in India where you will see these motorcycle taxis that date back from the Portuguese era. They are a group of hardy men who brave long hours in the sun and the rain ferrying students, teachers, senior citizens and fisherwomen about their business. This is also a unique way to see Goa and a way you can really feel the pulse of the small town of Panjim and its Latin Quarter Fontainhas. So put on your helmet, get on the back of a bike and travel like a local. Your guide and AC Innova/vehicle will be following you so that you can get in after you complete this ride.
tour we break for lunch
Here we will have the lunch hosted by a respected citizen, who is usually elderly and retired from the tourism business or a teacher or banker who will engage you with great stories of the life in Goa in the years gone by etc. Most of them grew up in the Portuguese rule and have some very interesting stories that they will narrate to you.
After breakfast, we shall drive to Ponda for a visit to Old Goa with your guide where you shall visit the Shanta Durga Temple.
Post the tour of Old Goa, you would get an authentic experience of the local life which will be very engaging.
Post this tour we break for lunch.
Overnight at Hotel Ciarans (AC Tapas Side Room) (B & L)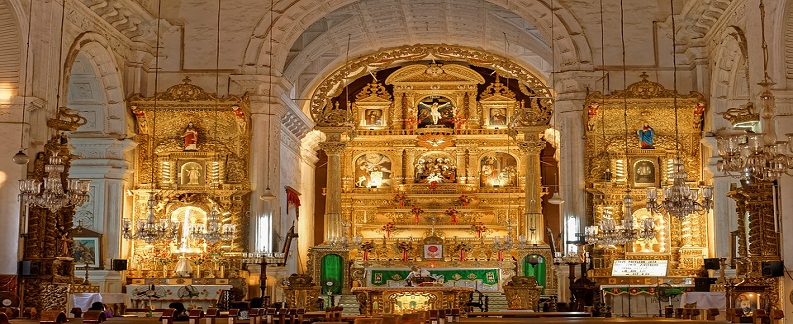 Day 3 : Goa
The day is at leisure for your independent activity. (No car & driver available)
Overnight at Hotel Ciarans (AC Tapas Side Room) (B)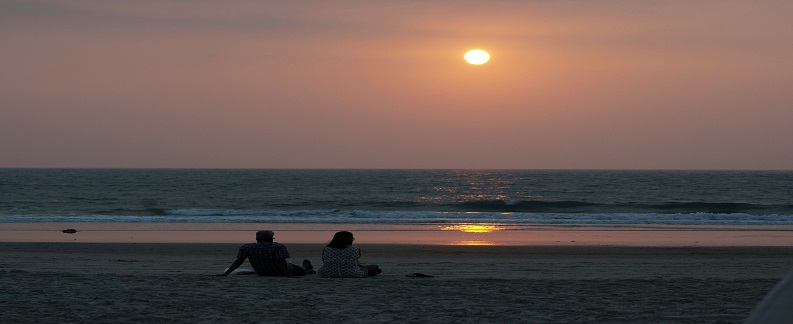 Day 4 : Goa
The day is at leisure for your independent activity. (No car & driver available)
Overnight at Hotel Ciarans (AC Tapas Side Room) (B)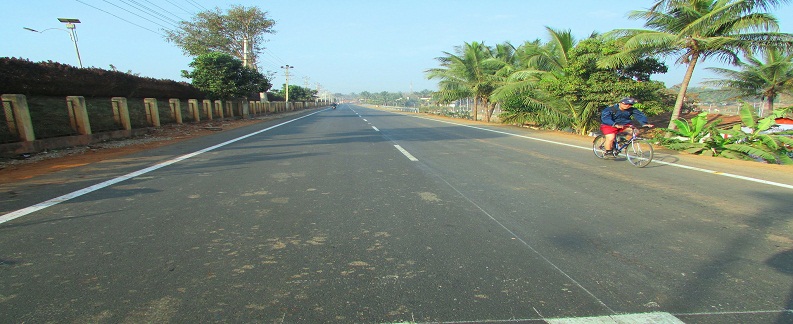 Day 5 : Goa
The day is at leisure for your independent activity. (No car & driver available)
Overnight at Hotel Ciarans (AC Tapas Side Room) (B)