While planning to write a blog this fine morning, we happened to open up Trip Advisor and landed on this beautiful and detailed review by our esteemed guest Simon Currell. We would like to thank Simon for your well-explained description of our services, we now will hand-over the mic to you for the world to hear what our guests have to say about us !
"Our next proposed trip to India will be our 5th...and the forth consecutive time I have engaged the services of this excellent tour company who have always been professional, flexible, eager to help, willing to listen and quick to adapt.I think the amount of trips we have organized and enjoyed with them is now testament to their ability to keep suggesting fresh and immersive things to do and experience in their country. We had previously organized two mammoth India tours, both lasting 5 weeks and from the many imposing cities and rural retreats that Rajasthan has to offer to the meandering back waters of Kerala, with several connecting flights criss-crossing Calcutta, the Andaman Islands, Darjeeling, Mumbai, Amritsar, Varanasi, and more recently Chennai, Pondicherry and Madurai they handled the logistics, drivers and tour guides with great precision.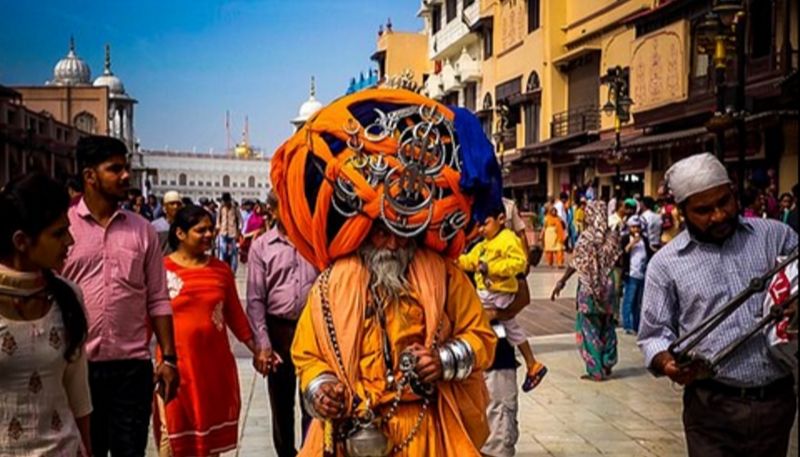 We have never really utilized their suggestions for the destinations we go to or the hotels we stay at (I prefer to research these elements independently). I merely give them an itinerary of our trip and they weave their magic into it, suggesting tours, attractions and sights, some strategically planned to break up the longer drives between destinations, others to showcase the diversity and wonder of the local culture and its people. Some of the more incidental, or off-the-cuff moments stand out in my mind when I think back about my time spend in India with Trinetra....it's not just the magnificent forts or the dazzling palaces and heady temples that linger....it's the moment our driver stops the car in order that we can feed the languar monkeys by the roadside, or experience a local festival taking place at a nearby village, or a guide arranges an ad-hoc walk through a local wedding ceremony...they seem to sense your level of interest and willingness to experience and absorb and act accordingly, through no other motivation other than to ensure you have the most enjoyable time possible.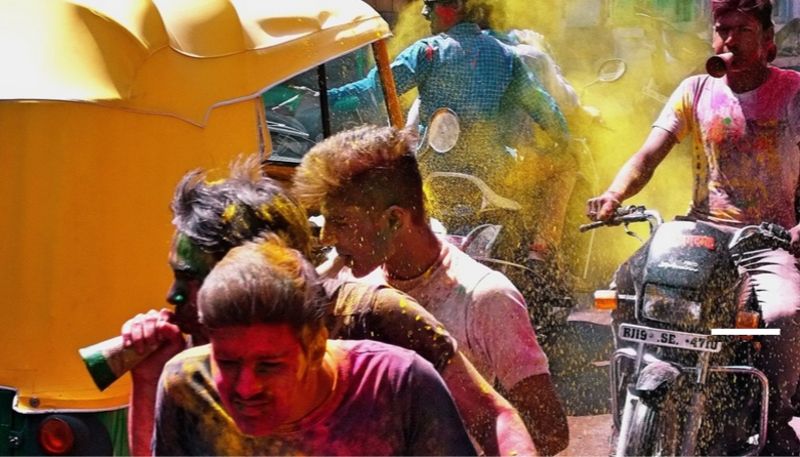 Naturally in some of the major tourist destinations some of the guides/drivers will suggest certain cottage industry stores to look at, but we never felt pressured to buy anything (and we have bought back some great gifts from our time in India which were completely self-initiated) and no one was ever needlessly pushy or rude if there was no sale to be had. In all fairness we had asked our drivers/guides to recommend some local markets and shopping places on a few occasions when we was 'templed-out' and needing distraction. I have largely nothing but superlatives to say about my experiences with Trinetra and even when things don't go right (it's India, right?) they handle the situation with aplomb and their humbleness and dedication to resolve or ratify an issue has always shone through. I'm looking forward to my next trip with them in March. If you have any doubts in using the services of Trinetra - don't......they truly are in a league of their own and you will be very well looked after."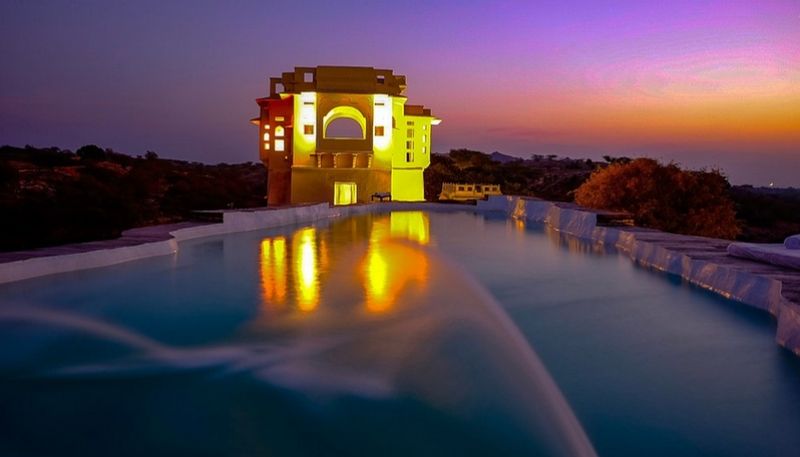 We will not talk about the pictures we shared; we will just let your eyes be the judge. Big thumbs up to Simon for these amazing shots.
Planning a vacation to India? Know more about us read our reviews on Tripadvisor and tell us more about your travel plans here... We are waiting
!!