Someone has rightly said; freedom does not just mean the right to act, it actually portrays a way of living wherein everyone is provided with an equal opportunity to life, liberty, and above all happiness. Just like travel, freedom is also like a journey, and every journey has a story to tell. This is where Trinetra comes in with some of the highlights that will define a journey from captivity to freedom.
Let us begin with a story of Jamghat, which is not just an organization for the less privileged but an idea to give each and every human being a reason to strive at the platform called life. At Jamghat, numerous street adolescents have been rehabilitated since the inception of this organization in 2003. This all began when Mr. Amit Sinha the founder of Jamghat got a unique offer to prepare a group of street children as an acting team to perform a street play for Prince Charles and other visiting dignitaries. Mr. Sinha approached many street children with this life changing offer, the ones who took up the offer have achieved a sense of freedom in their lives. The vision of the founder was to devlop an organization that would focus on growth by providing education, vocational training, counseling, health care, theatre opportunities, and emotional support to children.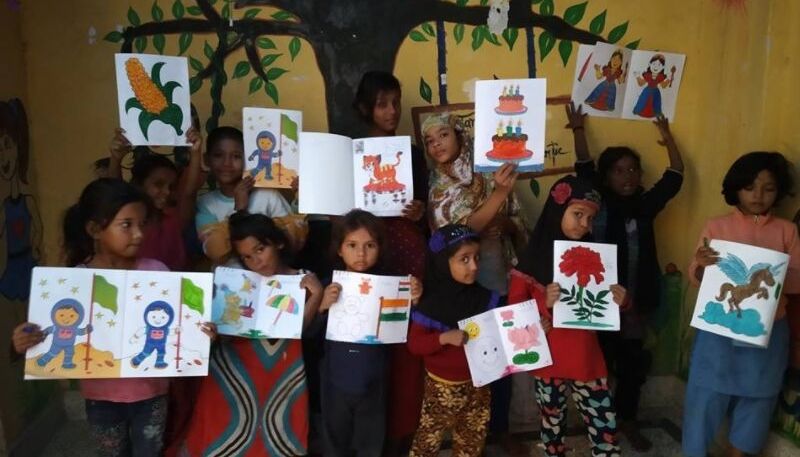 Also, in India there are many cliché man-made boundaries which sometimes become so tall; that they need to be broken in order to look at the horizon of opportunities. In Jaipur, do not be surprised if women who wear independence as their armor take you through the old pink city on a memorable rickshaw ride. The Pink City Rickshaw group is a non-profit organization that aims to provide a new and unique form of employment opportunity to several women from low income households in Jaipur. Women are no longer prepared to sit at home; sacrificing their vision in order to maintain the norms of society. The new Indian woman power is visible at its best where they are transformed from being inside their homes to making a living by following a new dream of the new era. Now this is true freedom, for freedom lies in breaking the barriers we have within. We are proud to say that lot of woman who are the part of Pink City Rikshaw Group have succeeded at the conquest of life. Let us move on to the next story.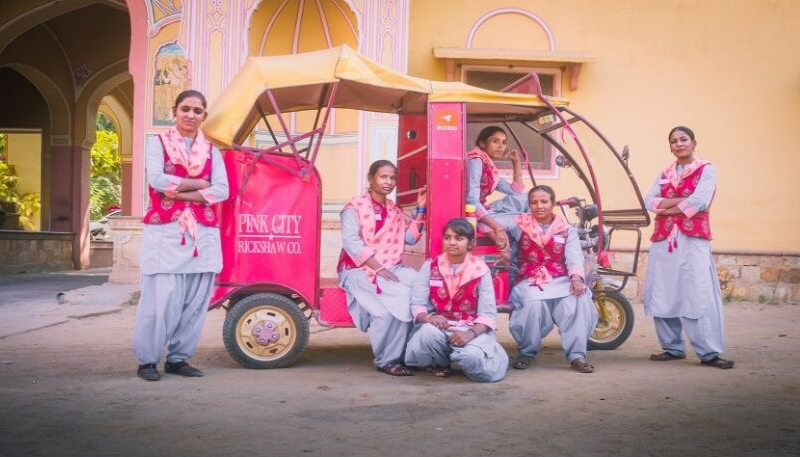 As quoted by Rumi (The famous Persian Writer) "Dance, when you're broken open. Dance, if you've torn the bandage off. Dance in the middle of the fighting. Dance in your blood. Dance when you're perfectly free." -
Dance as a form of art has always helped people achieve a certain level of freedom in life. Let us tell you a story of an organization that used dance as their master weapon to weave a bright future for the less fortunate. Dance Out Of Poverty is an initiative that came into light in the year 2016. Being the flagship program of the Sinhaya Foundation, it aims at uplifting the less privileged by inculcating passion, creativity and life skills in them! Dance Out Of Poverty is helping a lot of individuals, especially children by teaching them to not just dance, but dream again of a beautiful life full of opportunities! This organization has changed the life of children living on the streets, rehabilitated those who had lost their way by making a bridge between them and a purposeful future ahead through dance.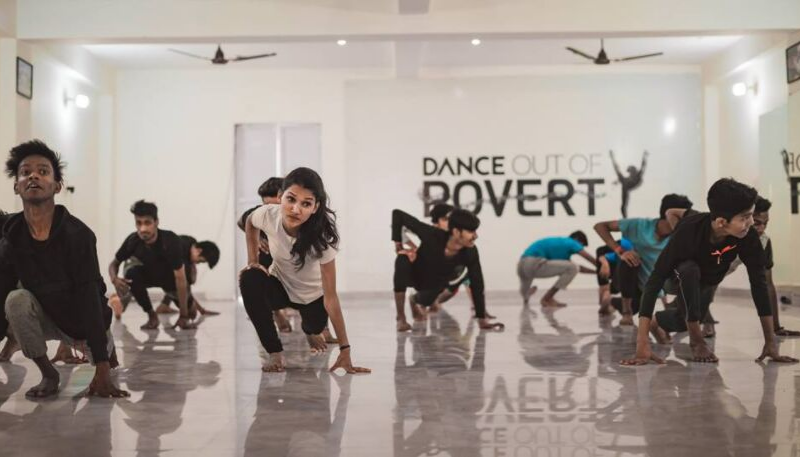 In every story you read above, the paths might have been different, the journeys may seem not so similar, but the destination was Freedom. So here we are wishing everyone a very Happy Independence Day from the whole Trinetra Family!