On this women's day, we would like to thank the ones who have given us a sense of identity, and a face which has emotional integrity - the pillars of Trinetra - our beautiful ladies. Be it our office colleagues who teach us day in and out to keep our chins up through thick and thin, or our partner associates who help bring dream tours of our esteemed guests to life.
As a team, we have always supported those who have a dream. Let us introduce you to some of the incredible ladies who are a part of the Trinetra Family where we work together like enthusiastic potters shaping visions and goals into reality.
1. The ladies of Trinetra:
Krishna Banerjee, Manjushree Banerjee, Isha Gupta, Pratima Chakraborty, Deepika Madan, Audrija Chatterjee, Dipneet Kaur, Gayatri Wadhwa, Jagdeep Kaur & Kamaldeep Kaur. To the world, these names could be of working women balancing work commitments and families. However, to Trinetra they are much more than working professionals, they are the ones who bring to the fore their gracious femininity by which Trinetra Tours has an identity of care and affection. Also, they through their hard work, intellect, and a sense of care have taught us how one can climb the professional ladder with grace and elegance. Ladies, from the bottom of our heart, we want to say Thank you for being a part of us.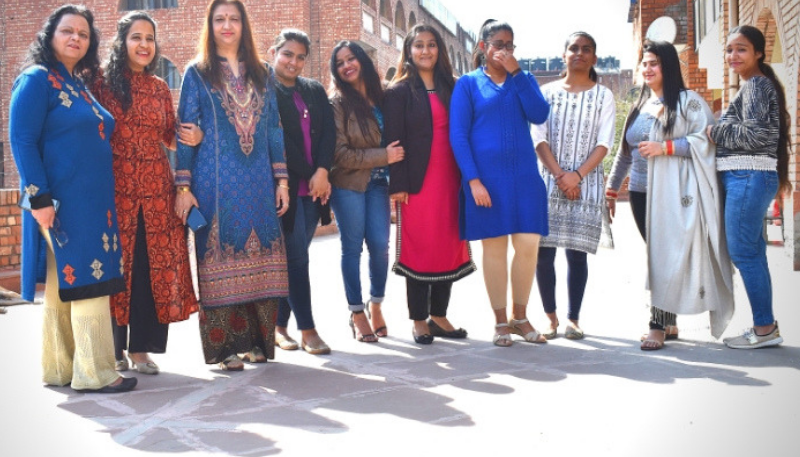 2. Jaya Avinash Singh, our associate in Varanasi:
A story of heartbreak and grit. After the sudden and untimely loss of her husband, she refuses to succumb to her sadness. She took it upon herself and learned from scratch, the nuances of travel business previously run by her husband. Now, she is taking her husband's dream forward and has become one of the most sought after professionals to work with in Varanasi. Thank Jaya Ji for your support and for delivering the experiences we promise to our guests in Varanasi.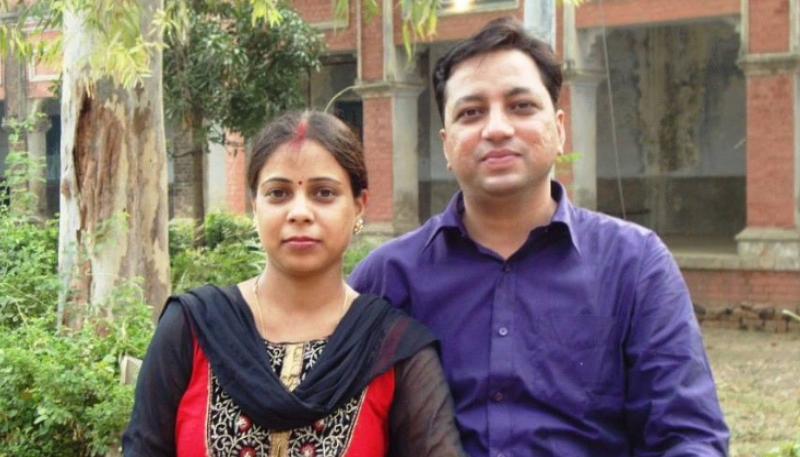 3. Girls from Sheroes:
An essential fuel that runs the world is hope. The Sheroes Hangout exemplifies how with the hope we can triumph over life's sudden tragedies. Acid attack victims from all over the country got together and started this unique restaurant. These women have shown that, no matter what happens, you should never lose the fire within you to keep going ahead in life. We always encourage our guests to visit these inspiring ladies in Agra and wish all their dreams, as well as aspirations, come true.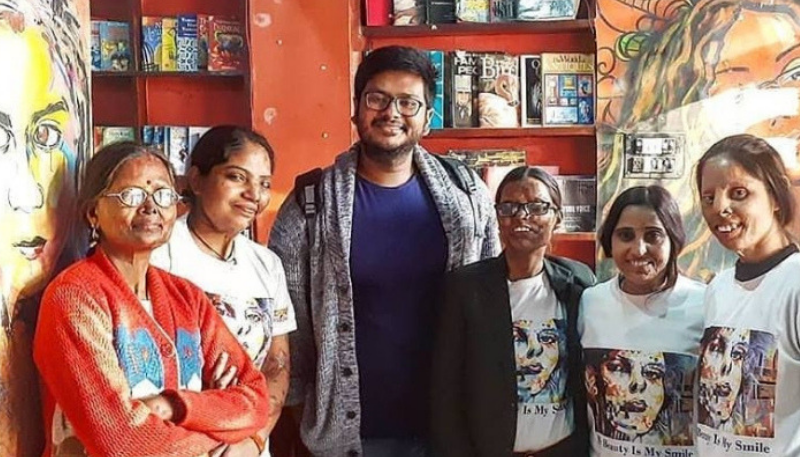 4. Mita Kakkar from Mita's Cultural Paradise:
Trinetra always supports those who dare to dream and do something different from the rest of the crowd. Mita Ji, carved her own path and started Mita's cultural paradise - no-one would have imagined that one can start a Bollywood dance workshop in Jaipur. Today it is one of the most popular activities which has been a hit among our guests. Our partner in Jaipur Mrs. Mita Kakkar also conducts yoga & Cooking sessions for the guests of Trinetra - we wish more power to her.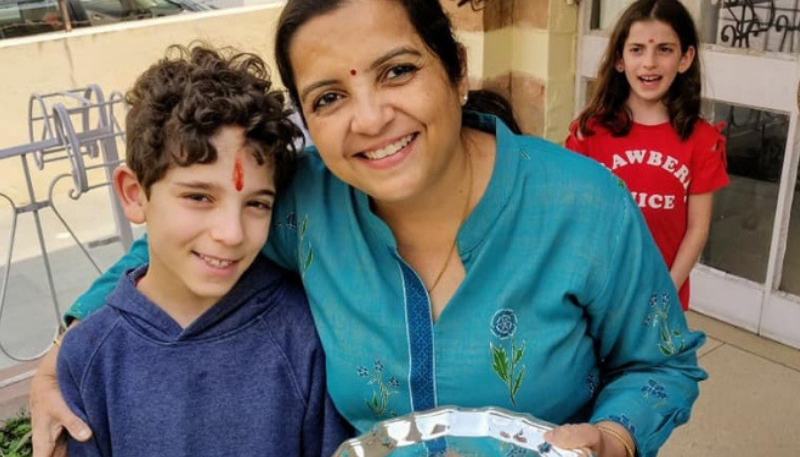 We at trinetra always believe that the best way to pay tribute is through empowerment. On this Women's day, we reassert our resolve to empower women through travel. Do check out some of our women focused tours that bring out unique experiences that promote women empowerment.