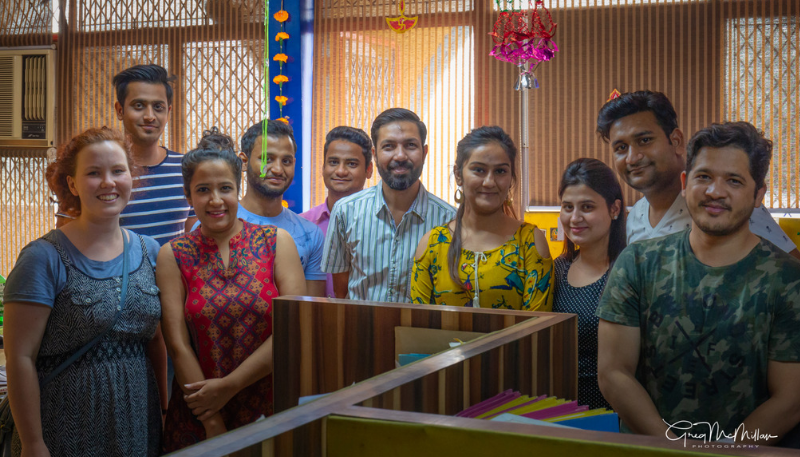 I have used Trinetra Tours before and once again they do not disappoint. Can you organize a trip yourself and save money - yes you can. Do you want a polite, cooperative and helpful team to assist you in planning the trip that you want? Do you want reliable cars, good drivers and professional guides? Do you want someone there to help if something goes a little astray as things sometimes do? Then pay a little extra and work with a professional team that has the local knowledge, the right expertise and the best attitude and approach to clients service of any overseas provider I have used.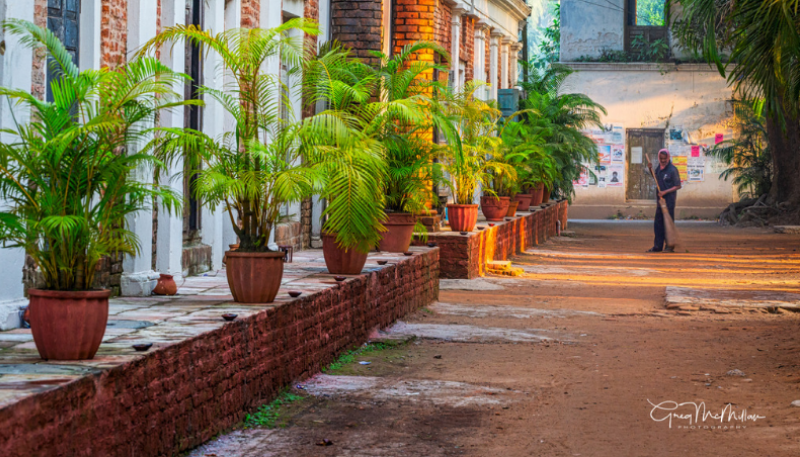 This trip I wanted to focus on photography and see some of the regular things but also some of the not so regular things of India. After some productive exchanges a Delhi, Varanasi, Samabeong, Darjeeling, and Kolkata trip was designed: that included planes, trains, and automobiles. Samabeong Tea Estate was a bonus and must do if you're prepared to go a little out of your way and Rajbari Bawali was a gem and if you do go, stay at least 2 nights. Varanasi as always amazing and Darjeeling: what a great place to see the high country of India.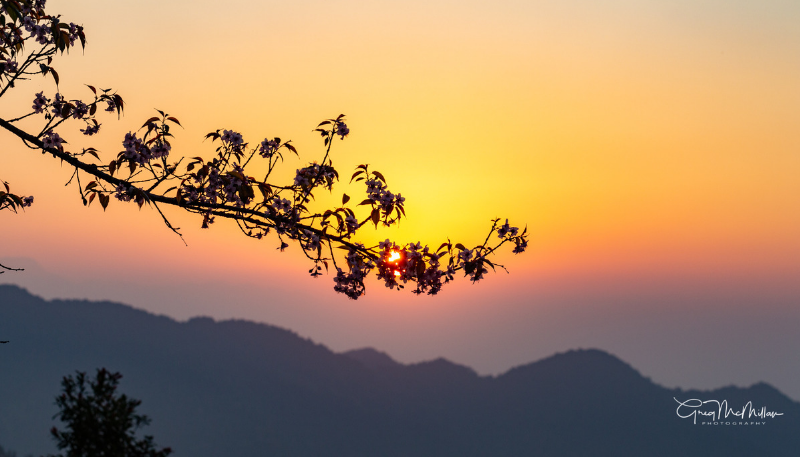 If you are planning your first trip to India, I can highly recommend a conversation with Trinetra Tours. If you've been before, you will still gain a great deal from working with the Trinetra Team
Thanks to the quality of Guide, here is an image of the Ganges Arti by Hindu devotees performing 'Puja' taken from a position westerner would not normally access without local knowledge and support plus a few others - dancers of Rajbari Bawalai and sunrise over tea bushes.
- Review By Greg McMillan​ on TripAdvisor
Planning a vacation to India? Know more about us read our reviews on Tripadvisor and tell us more about your travel plans here... We are waiting
!!!