India is a collage of scattered emotions & cultures which somehow always bind well together. For a traveler, India is full of multi-dimensional experiences. A fusion of simplicity & grandeur which probably can't be seen anywhere else in the world. It's sure to win hearts and make their secure places in the memory book of travelers. Real India actually reflects in daily lives of Indians, in narrow lanes and chaotic streets, on the river banks and mountains, in intricacies of a weaver, in traditional and spiritual beliefs and in historical sagas.
Let's explore and feel India through the lenses of Indians and their simple daily lives.
1. An innocent childhood smiling in the streets of Banares, India.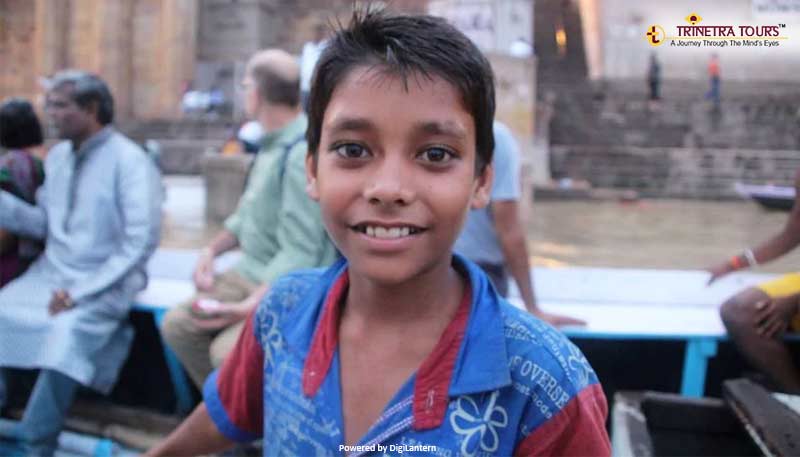 2. Preparing for Ganga Aarti with a soul full of devotion and spirituality.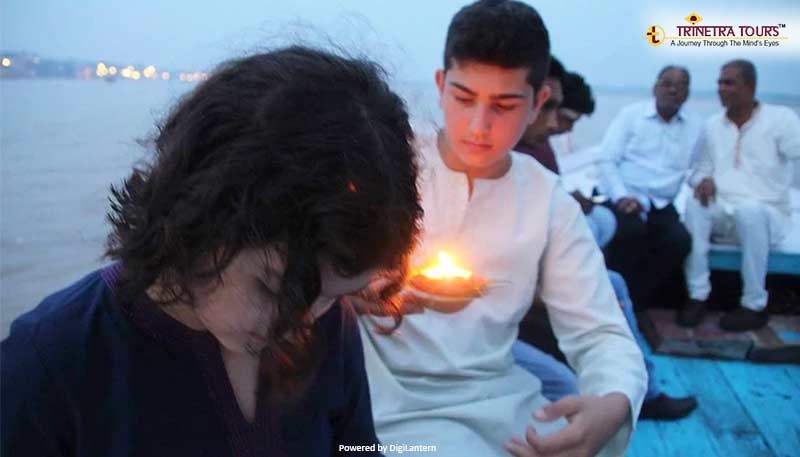 3. People have undiluted devotion and tremendous amount of faith in God.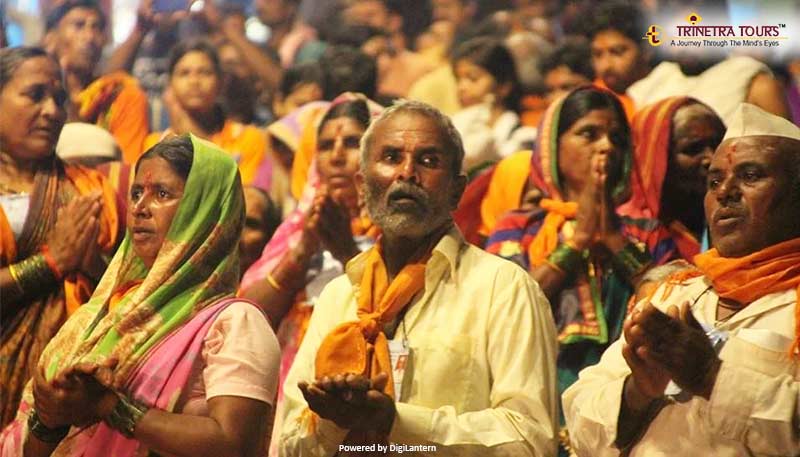 4. The vicious circle of life & death - cremation rituals on the ghats of the holy river Ganges.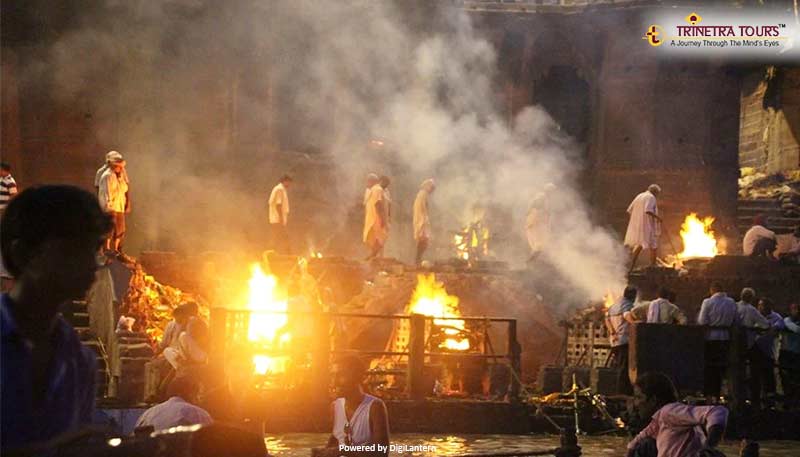 5. That's how we balance our traditions & modernity.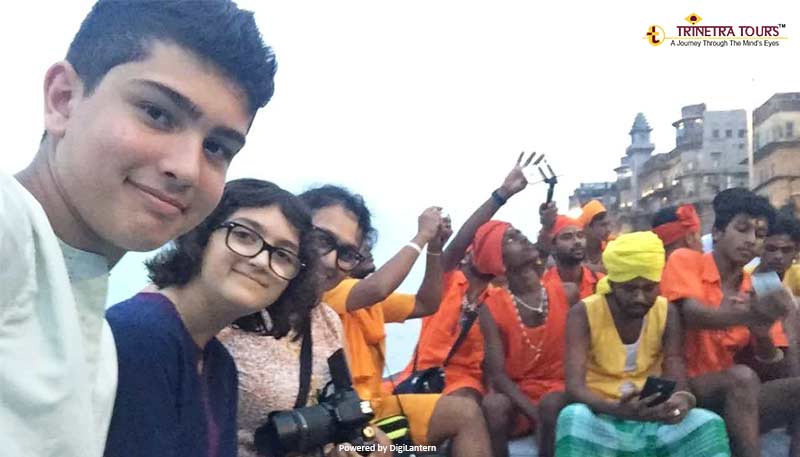 6. Cheerful young generation of India who have the fire of spirituality and zeal for celebration at same time.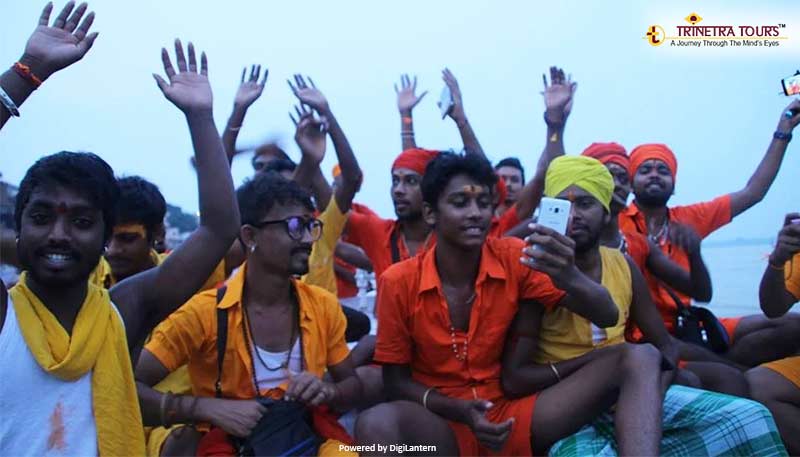 7. A bird's eye view of 'not so small' township of Jodhpur- the blue city.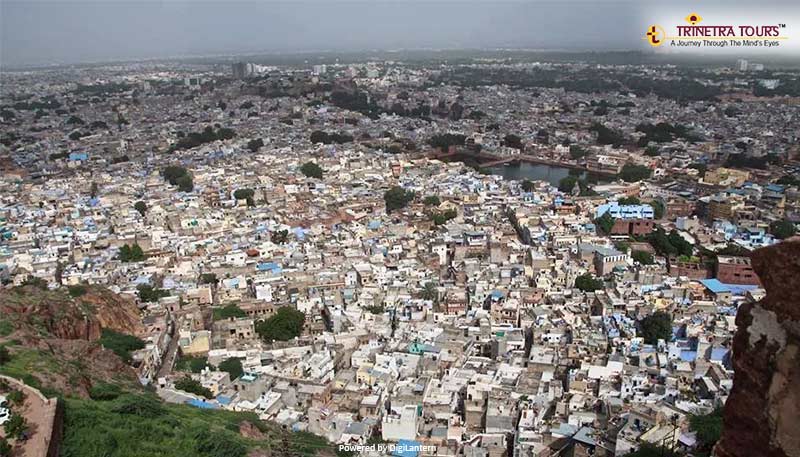 8. That's how meticulously we weave the threads of culture and tradition religiously.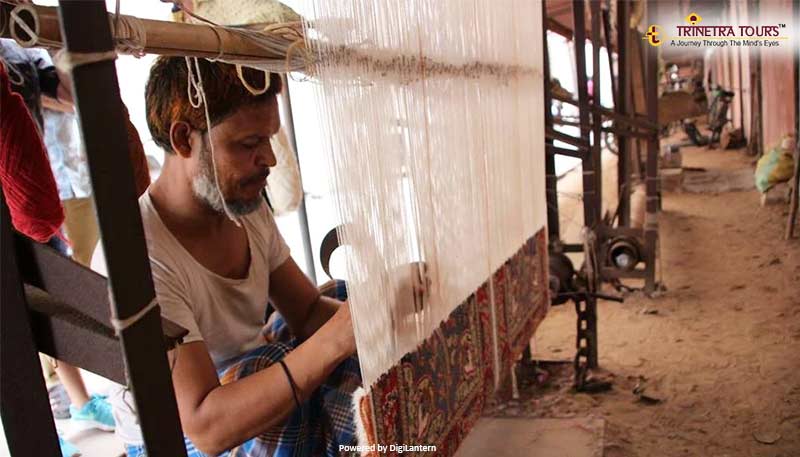 9. Intricacies of thread work in handicrafts reflect diligence of craftsman and beauty of traditions.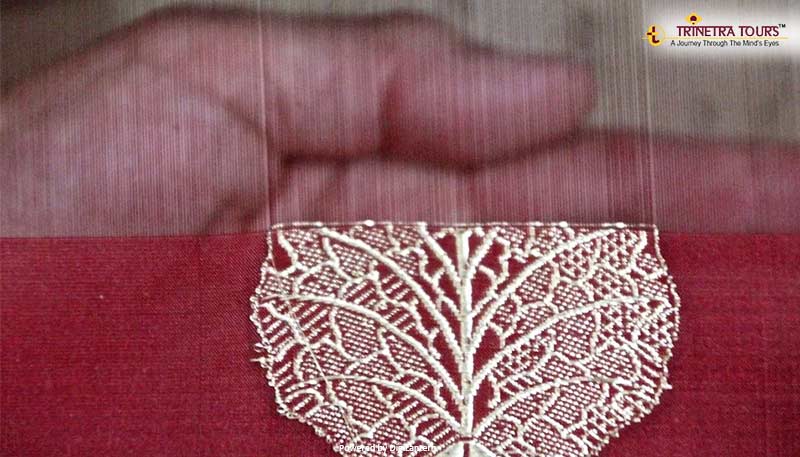 10. Finesse & traditions seeping through generations.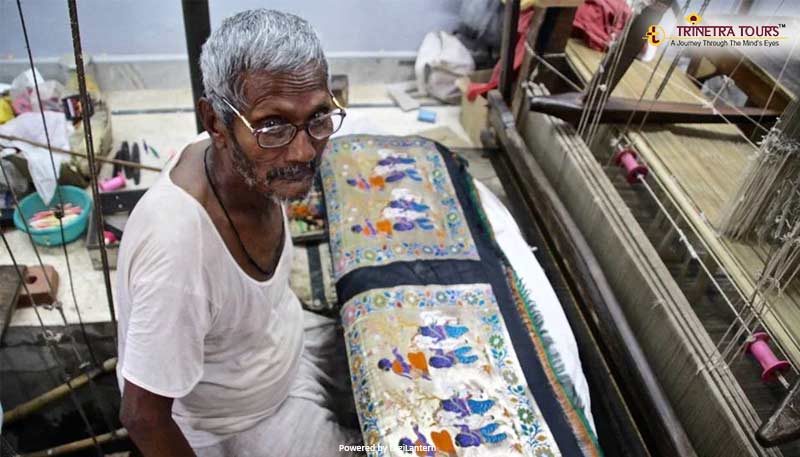 11. The eternal saga of love on clothes – the story of Radha-Krishna's blissful love.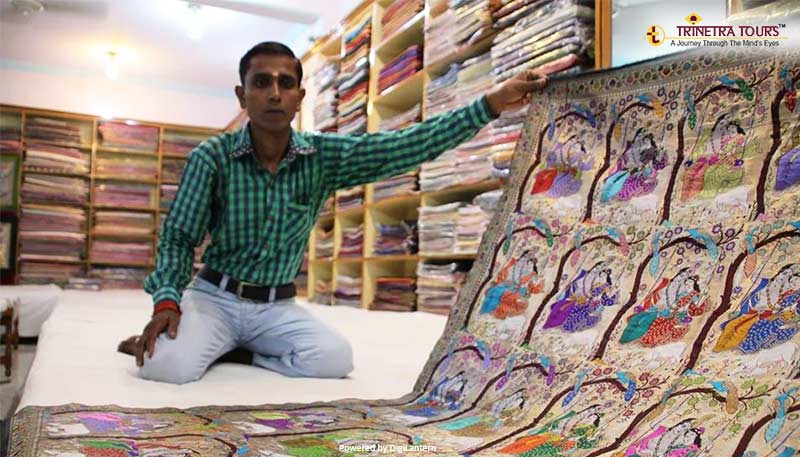 12. Witnessing the grandeur of the Indian palaces while riding on a mighty elephant in Jaipur.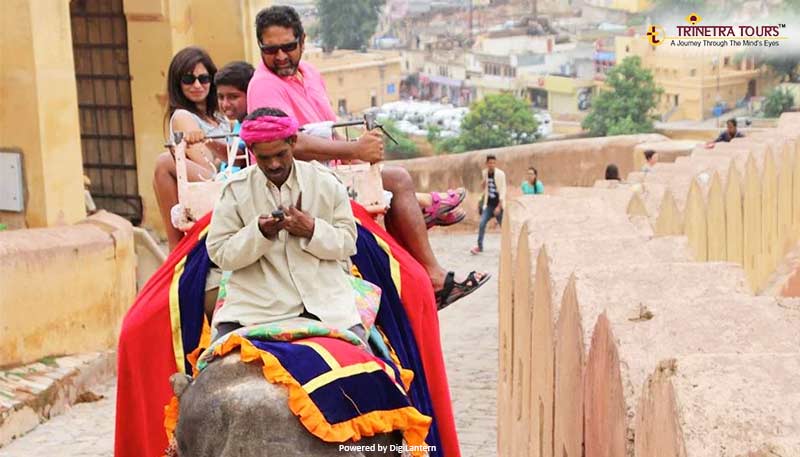 13. Sweeping down the dirt and dust to keep the history alive.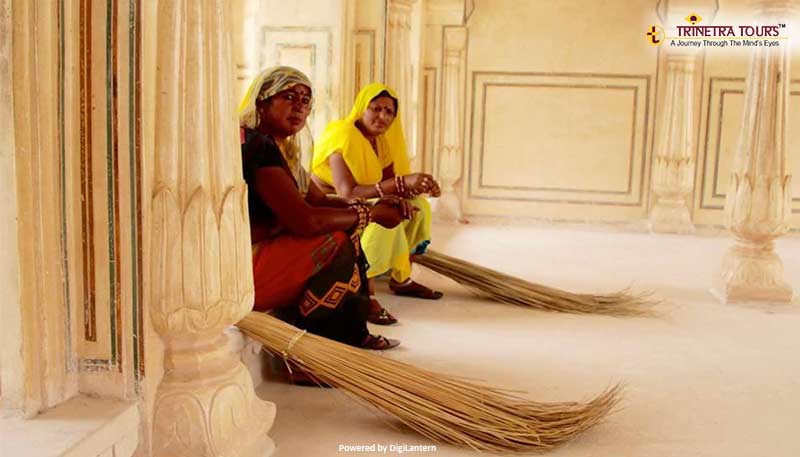 14. India – Hamara Selfiestan (the 'selfie' nation)