RUSSIA, you spell the name and start visualizing rich culture and heritage of Tsars, circus, and nightlife. But, wait, that's not all! If you are packing your bags to Russia in the month of June' 2018, you could take a deep dive in the game of FOOTBALL. The country of Tsars is going to host the FIFA World Cup 2018. The world has always been thrilled with this sport as it not only connects the nations but also ignites a spark of zeal into the nationals.
Football – much more than a game
Ronaldinho once said, "I learned all about life with a ball at my feet." If the ball itself is so significant, just imagine the magic and strength of entire game! You would be spellbound if you go for a live match. Football is a very enormously famous global sport. The spark of ignition that keeps the football team united actually works wonders for the audiences as well. It is a game that binds you completely for 90 minutes and keeps you submerged in the spirit of this sport.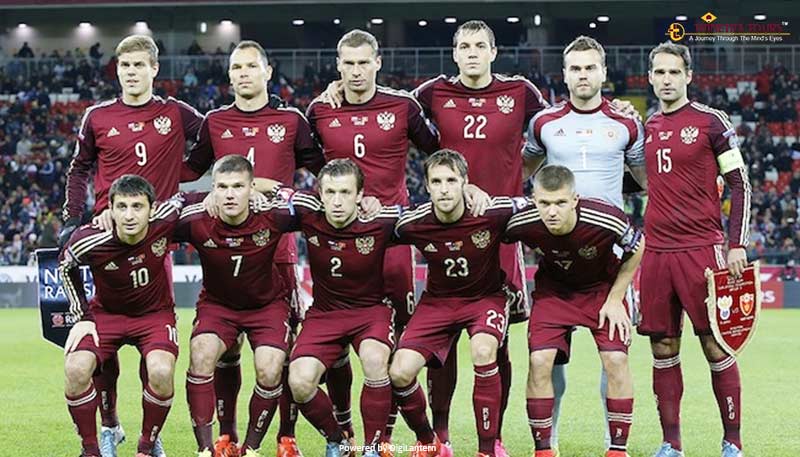 Geographical Allure
Russia has bagged the title of largest nation covering almost one-seventh of the landmass of the entire world. Twelve seas splash and pour water in the country. If you visit Russia, you gain the privilege of admiring oldest mountains of the world. It is home to forty national parks as well as includes another forty biosphere reserves which lend natural embroidered look to the nation. Lake Baikal, which is the deepest lake in the world is also found here. So, you can have a full-fledged plan to explore this beautiful country.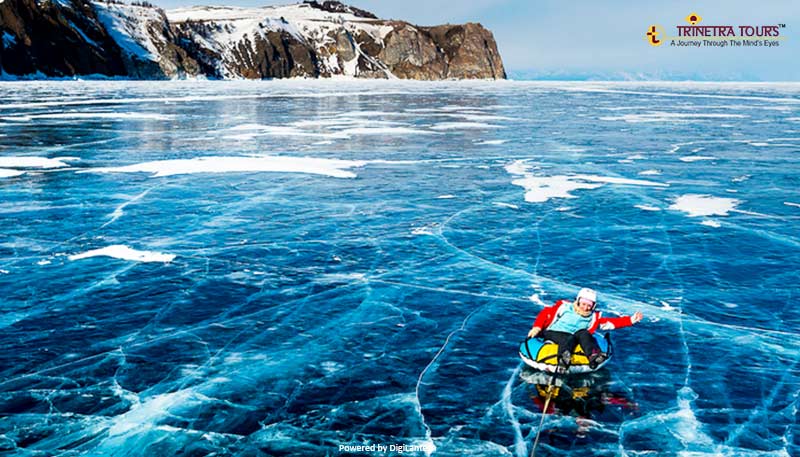 Historical Highlights
Russia needs no showcasing and highlighting for its picturesque landscapes and historical monuments. If you have the love for history and heritage in your heart, Moscow, and St. Petersburg are the destinations meant for a traveler like you. Russia has witnessed the interesting stories of the Tsar families. The country has been ruled by various Tsars, grand princes, and other monarchs. The country has also witnessed more than a 100 blood-drenched wars. While the royal forts and palaces which remind you of an ancient world are a real feast for your eyes.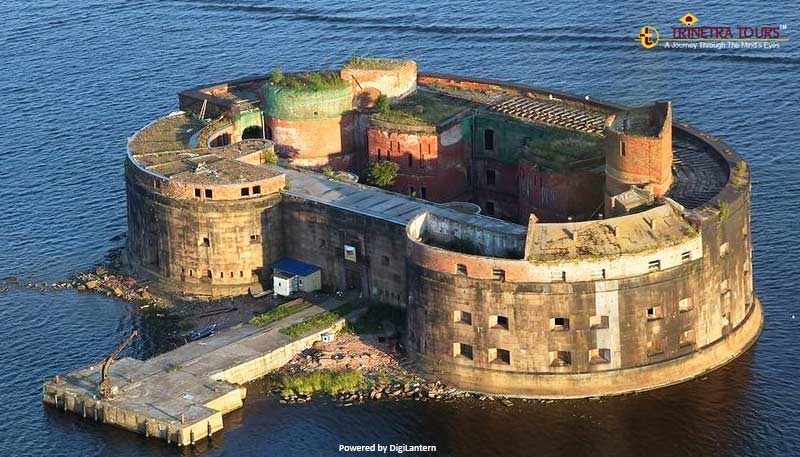 Cultural Palette
Russia is also a planet of rich literature and fine arts like painting and classical music. Russia is a country which celebrates its culture, history, and heritage on maximized levels. St. Petersburg houses almost 221 museums, 2000 libraries, 45 art galleries, 62 movie theaters, 80 nightclubs and 100 concert halls. Russia has acquired longest railroad and your journey to the same can be an epic experience. Fine forms of literature are engraved in Russian souls and this is why the country has given us writers like Leo Tolstoy and Fyodor Dostoevsky. Russia is half defined only without the mention of Matryoshka Dolls which are wooden dolls carved and nested intricately in such a fashion that one can pull many smaller dolls out of the biggest one. This is handmade by local artists and is very inclusive of the Russian culture.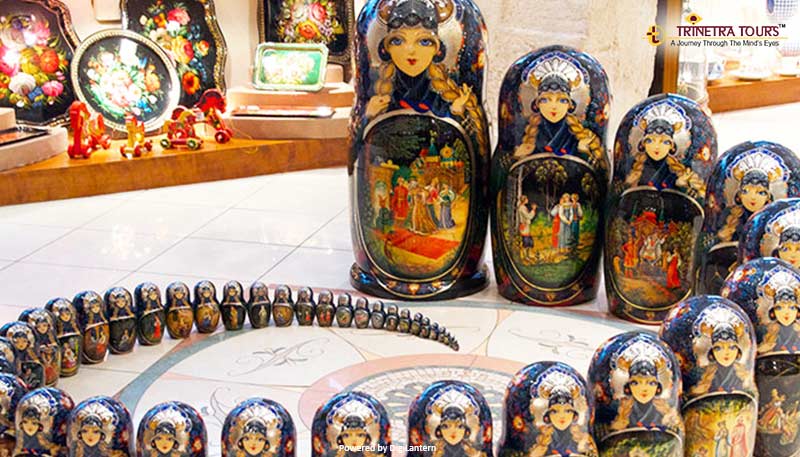 The memories you earn are more than just a handful of pictures. There could be 100 pricey reasons for visiting Russia, but, visiting the country to participate in FIFA 2018 becomes a reason for justified bragging. Delving into the culture and traditions along with honing your sporty nerve is what you get out of a Tour to Russia. Come, unwind, explore and live the spirit of FIFA World Cup in the landscape of Tsars. Connect with Trinetra Tours for planning your best tour to Russia and get ready to go gaga over FIFA World Cup 2018.