The Golden Triangle Circuit of India is indeed a representation of what India truly is. Connecting three main tourist destinations - Delhi, Agra and Jaipur; this route will allow you an opportunity to explore the architectural marvels, the most visited tourist places, the glimpses of old world charms, decadent Indian cuisines and a sneak-peak into the simple yet fascinating lifestyle of people in Indian villages. One of our esteemed guests, Mr. Tom Smoyer captured all these experiences during his Golden Triangle Tour. Just take a look how amazingly he has clicked some beautiful moments throughout the journey.
1 - Find peace amidst chaos at Jama Masjid - the peaceful haven in the middle of buzzy streets of Old Delhi.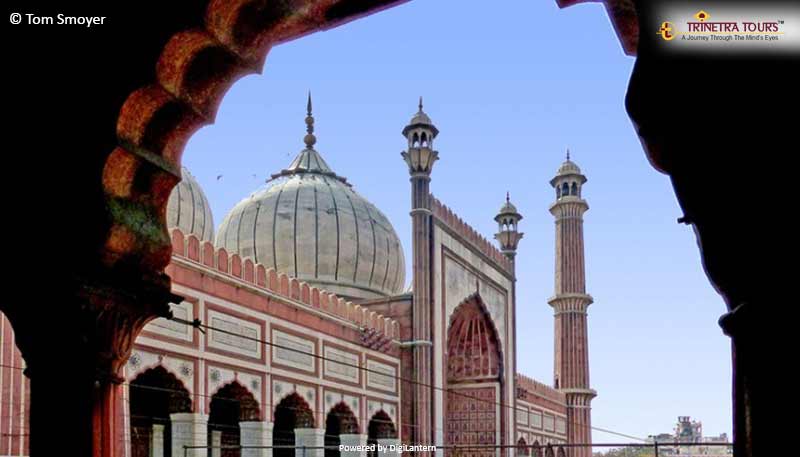 2 - We may have different religion, different languages, different coloured skin, but we all belong to one human race.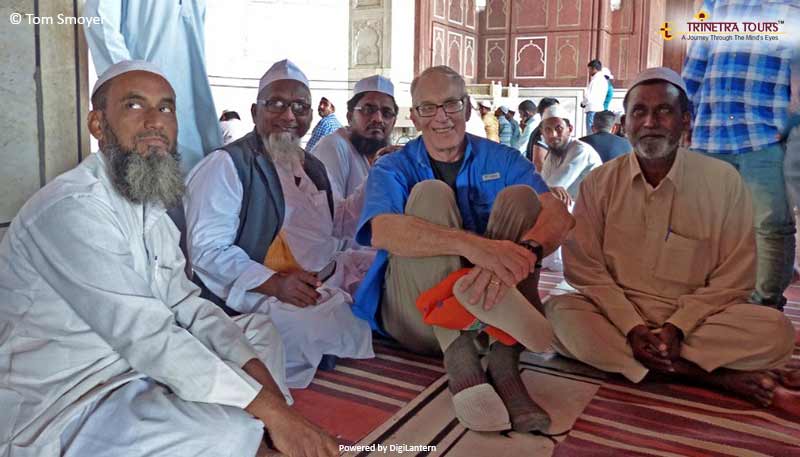 3 - Exploring the true spirit of India's capital in the bustling streets of Chandni Chowk.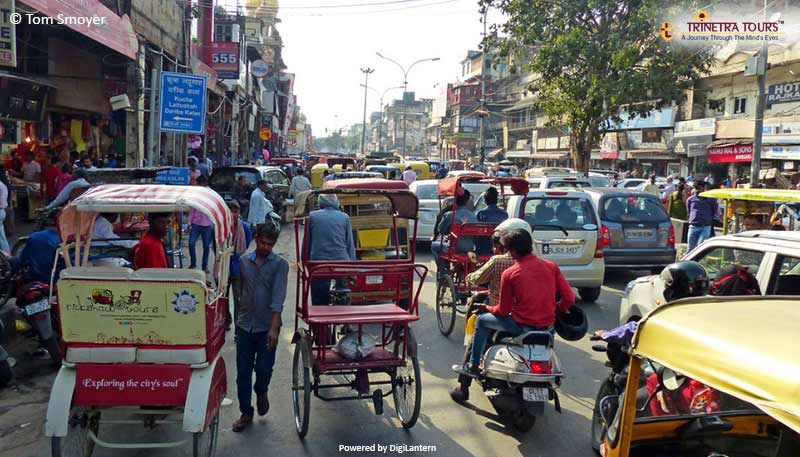 4 - The poetry of nature through saffron colored evening sky.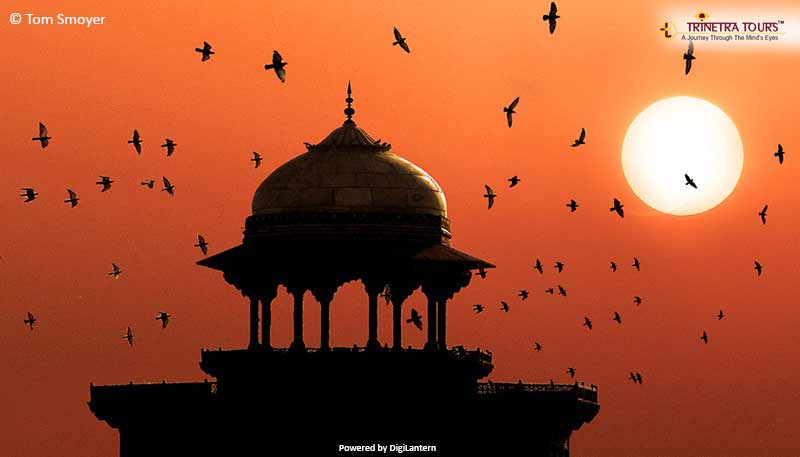 5 - The colours of India can be seen even on the streets of the old Delhi.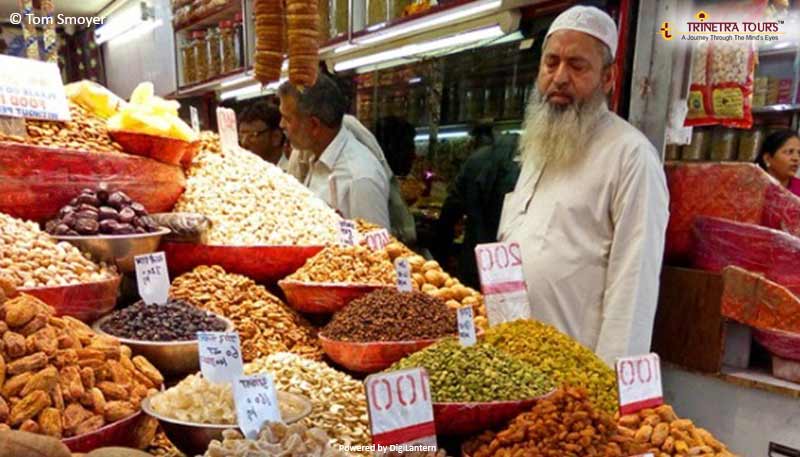 6 - Taj Mahal - the epitome of architectural finesse and an unmatched token of love.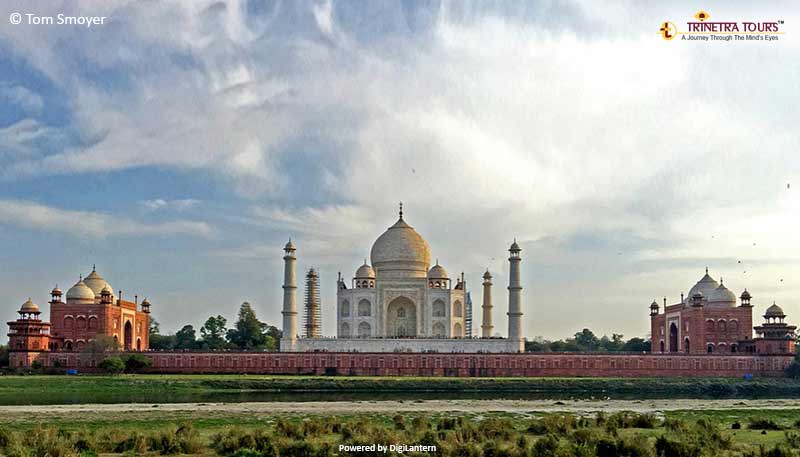 7 - Ride the vibrantly decorated mighty elephants, just like the royalties of Rajasthan once did at the Amer Fort.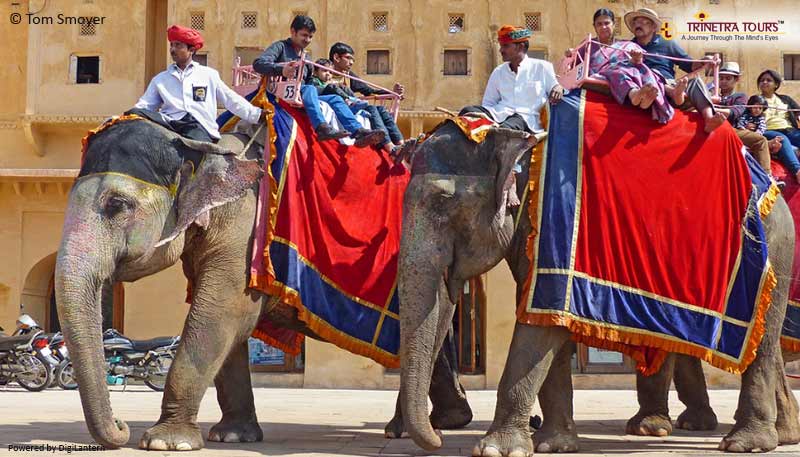 8 - Sometimes, simplicity can be more fascinating than pretentious sophistication.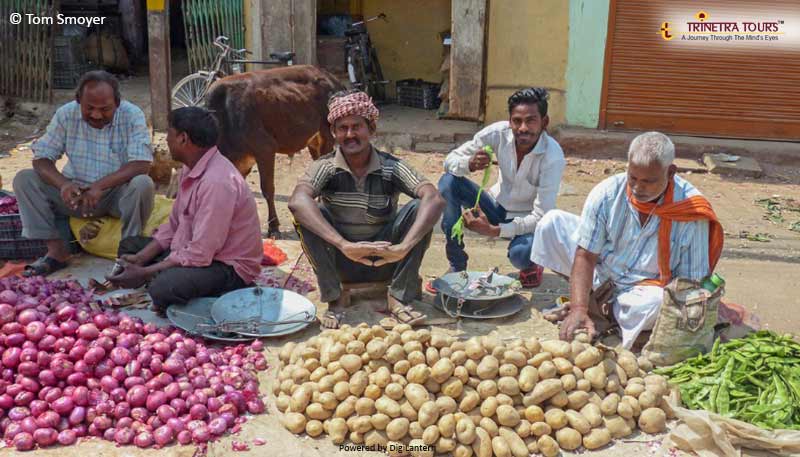 9 - Architecture is an art and the magnificent structures like Hawa Mahal speak for themselves. With a little imagination, you could see the royal ladies peeking from the windows.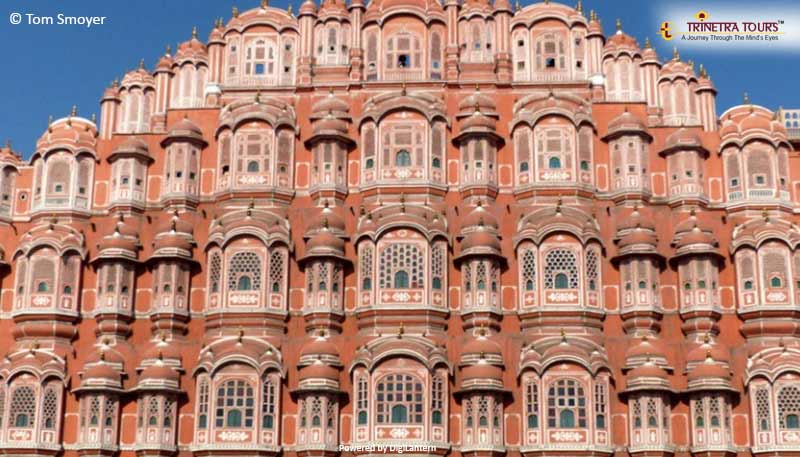 10 - When in Jaipur, you can't miss listening to the cultural tales from these melodious folk singers.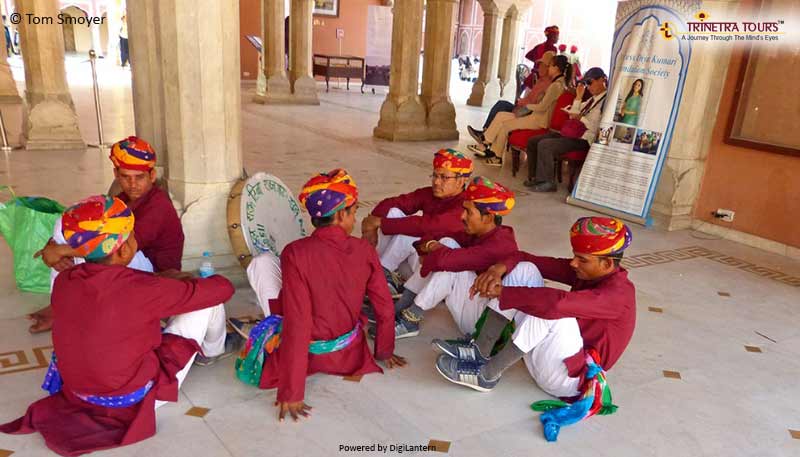 11 - Unnecessary possessions are unnecessary burdens. Those who are content with what they have are the happiest of all.