The panorama of the dignified Himalayas, lush green forests, widespread tea plantations, the Himalayan Railway and adventurous treks – this is what Darjeeling looks like. But, there is always another side to every tourist destination i.e. its people. People represent what remains untold and unsaid about a place; through their culture, traditions and simply about their lifestyle. You can not truly experience a place until you have met its residents.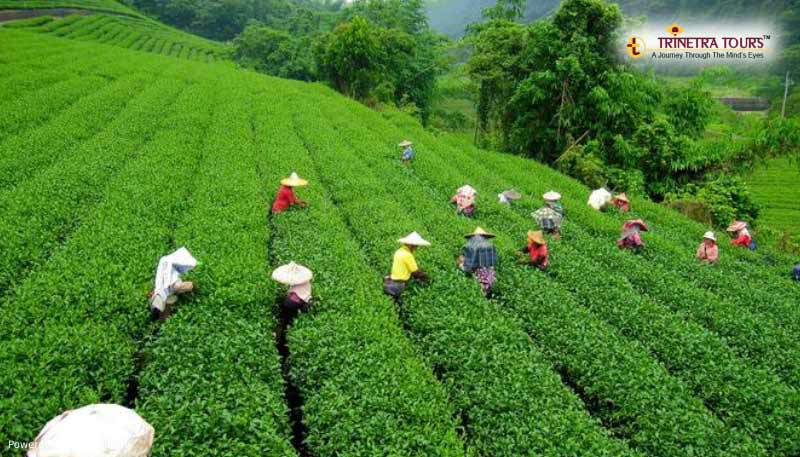 Darjeeling is a wonderful town in the state of West Bengal in India. No words will be enough to describe the impact it has on the tourists. There is definitely something about the hills which instantly soothes your soul. The tea lovers might have already heard that 'where there is tea, there is hope', and such is this gorgeous hill station – standing tall just like the Himalayas.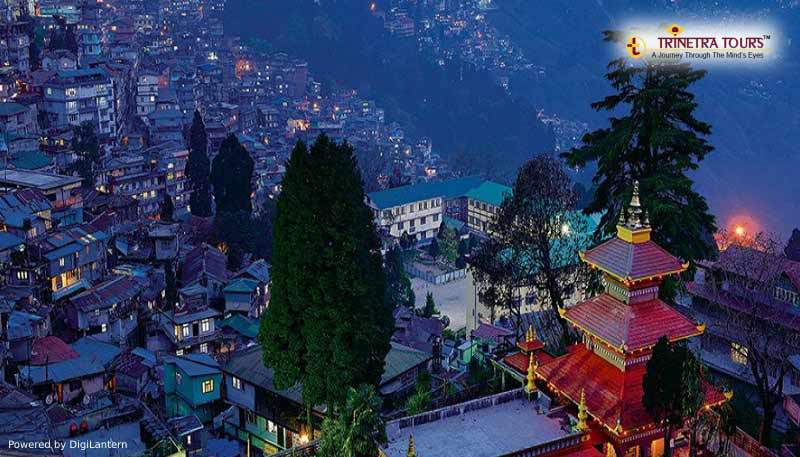 The city has come a long way since the British Colonial times. It was one of the favorite summer retreats for the British officials which lead to its overall development. Darjeeling holds a charm that can never be lost. But, all of a sudden, there are turmoils. The unrest which is affecting all – its residents as well as the tourists. The circumstances have now drastically changed. And it is times like these when we have to unite so that we don't lose humanity so that we don't lose hope. People of Darjeeling who you would otherwise see smiling are now finding it hard to live in their own homeland. After all, it's their heaven in the lap of Himalayas.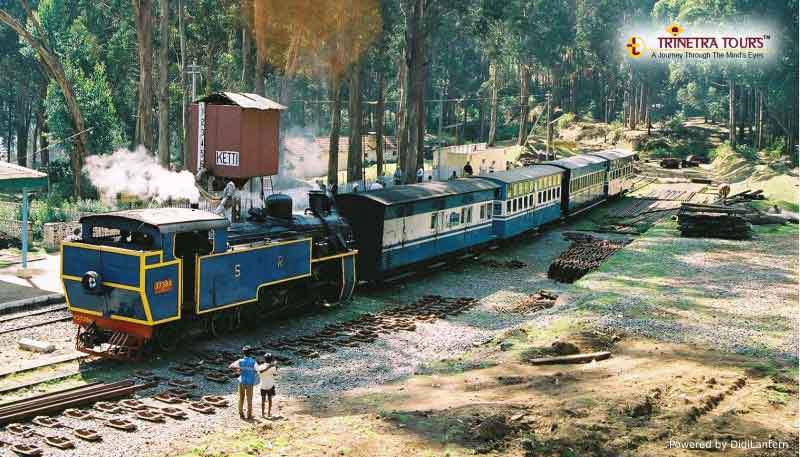 Being a UNESCO World Heritage site and famous for its finest tea plantations, Darjeeling has been one of the main tourist attractions in India. However popular but if we talk about infrastructure, there's a lot of scope for development from the tourism point of view. It is disappointing to see these disturbances when we could actually elevate the spirit of this place.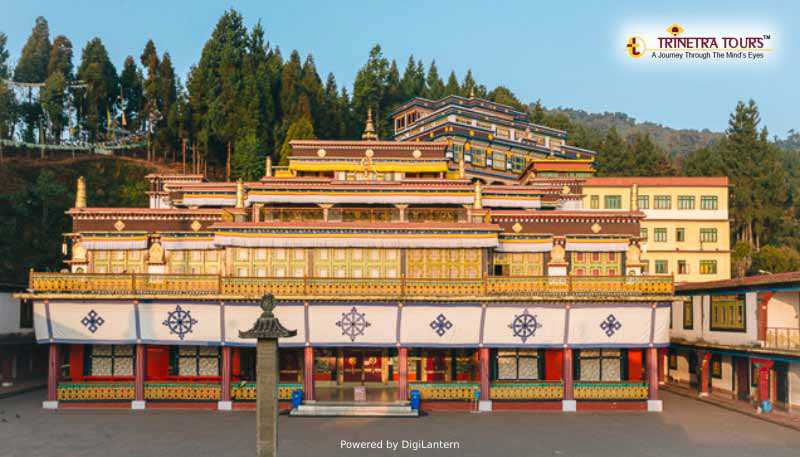 The tourism industry in Darjeeling has suddenly come to a halt. It is not just the scenic beauty but also the diversity which works as a magnet for the travellers. Japanese Peace Pagoda, Tibetan Monasteries, Mahakal temple make it evident that irrespective of the religious or cultural differences the bond was closely knit. So, why are we now losing the essence of who we truly are?