The Indian Wildlife Tour is a stupendous mix of dense forests, grasslands, Wildlife Sanctuaries and National Parks consisting of rare & exotic species. If you are someone who is fond of animals and loves spending time in nature, Trinetra brings you the 'Indian Wildlife Panorama' – a 15-day tour completely dedicated to the wildlife in India. This promises to be an unforgettable wildlife experience in India roaming through the wild lands of Kanha, Bandhavgarh, Ranthambore, and Kaziranga. So, let us take a journey to discover the life (as it is) in the wilds.
Kanha National Park
Yes!! We know that you are aware of the fact that this magnetic jungle is the inspiration behind Rudyard Kipling's famous novel "The Jungle Book" and, this is where my friend, we welcome you to the world of Tigers, Monkeys, Birds, Civets, Langurs, Hyenas, and, the likes. Imagine, exploring the jungle and building up a friendship with these fun loving creatures who are all set to make your visit an unforgettable one. Apart from the park safaris, this region offers a range of activities which include Bird watching, cycling, or, exploring local villages. Also, this National Park is the home of our dearest friend Tara, a much-loved elephant who loves to be bathed and scrubbed in the nearby River.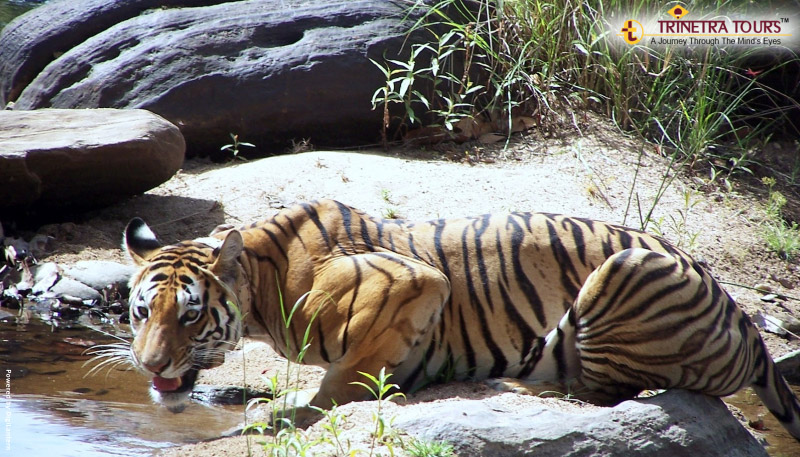 Bandhavgarh National Park
Named after an ancient fort located inside the national park, Bandhavgarh has the highest number of tiger population in India. So, it offers relatively better viewing opportunities even on your jeep safaris. The park is small, and the Tiger chooses to walk on trails rather than the forested areas. Other than tigers, this National Park consists of 37 species of mammals; 250 species of beautiful birds and 80 species of gorgeous butterflies. Also, there are many tribal villages around the national park that we can visit and experience the local village life in Bandhavgarh. Listen to the fascinating tales of the villagers as they share with you their experiences of living in the wild.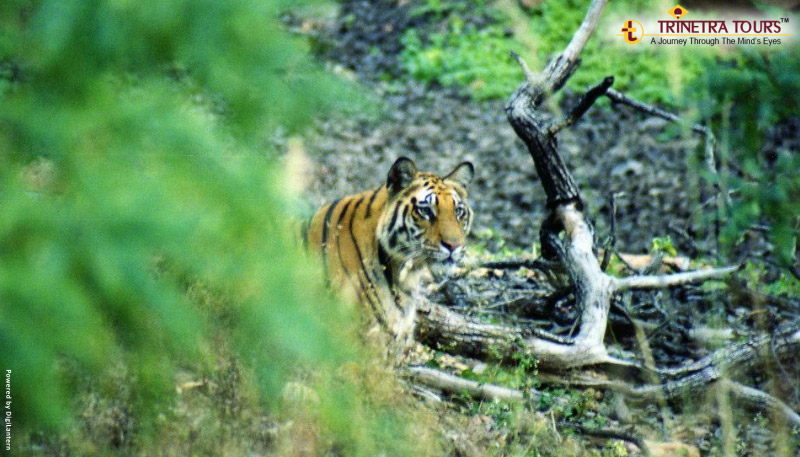 Ranthambore National Park
Historically known as a place where Maharajas went hunting in their leisure time, Ranthambore National Park is now a major wildlife attraction for tourists and photographers alike. A vast range of other wildlife animals such as leopard, nilgai, sambar, gray langur, and, chirpy birds only adds to the enthralment of this place. Also, Ranthambore has great wildlife sighting opportunities amidst the picturesque landscape of forts and palaces. Legend also has it, that after the Maharajas ceded control of Ranthambore, the Jungleland got its new ruler - the Tiger, the one who deserves to own the jungle by keeping his supremacy together. Besides, if locals are to be believed, the Tigers are often found inside the fort perhaps planning their next move.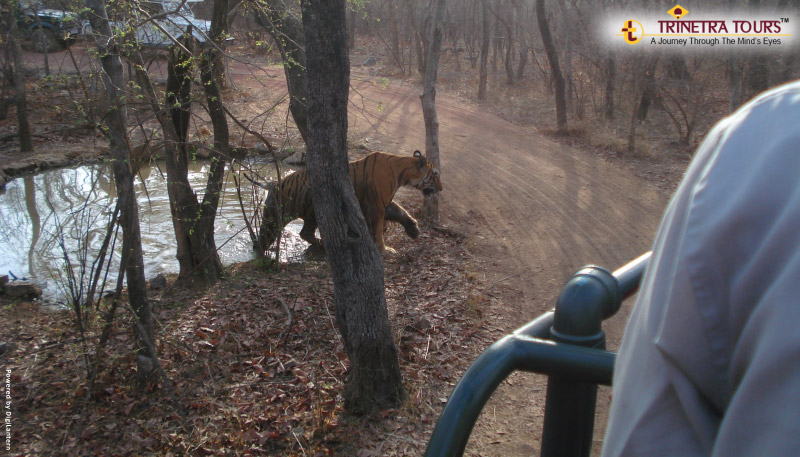 Kaziranga National Park
Mrs. Mary Curzon visited the wild lands in Assam to see a rhinocerous but couldn't find any. So, she persuaded her husband, then Viceroy of India – Lord Curzon to protect the species from becoming extinct. The year was 1905 and the Place was called Kaziranga National Park. From there it was no looking back for Kaziranga – a natural home for one-horned rhinoceros, elephants, buffalos, tigers and a remarkable number of species of birds. Also, It has been inspiring writers, singers, and photographers with its elegance and beauty.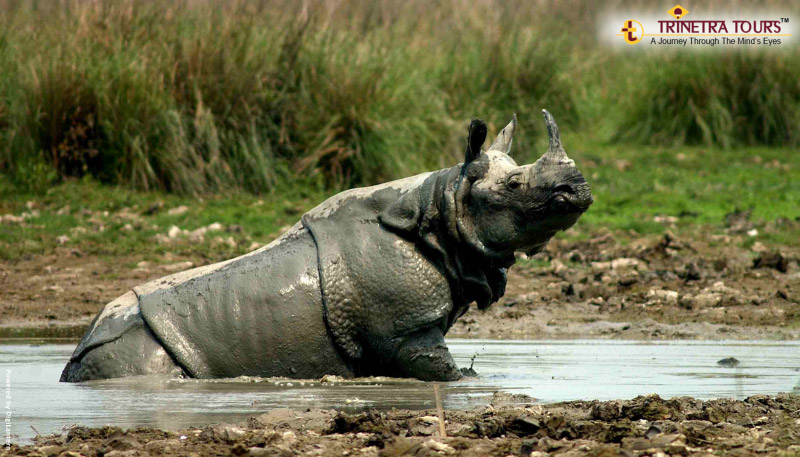 Apart from the wildlife safaris at above mentioned National Parks, unique activities are a real possibility like nature walks, tribal village walk & cycling depending on your special interests. Contact us at tours@trinetratoursindia.com.