Kerala is for everyone....It is God's own country and doesn't disappoint anyone. It is the most magical destination that you will ever travel to. Kerala itself is rated amongst the top destinations in the world - a venue that offers culture, natural beauty, ethnic accommodation and some amazing beaches. Not convinced just yet? How about we share a list of what Kerala has to offer based on the special interests' of travelers.
Kerala for Honeymooners
Kerala is a heavenly abode for the newlyweds. When it comes to romantic experiences, no one can beat the lady, we mean Kerala – the ageless Queen. Be it floating in a houseboat overnight, romantic candlelight dinners on the beach, walking through picturesque tea gardens in Munnar, lazing around the beach at Kovalam or Marari, this destination has it all. Though in recent years, Kerala has become a popular tourist destination, however the best part about Kerala is that it still hasn't lost its tranquillity. Thus, making Kerala the ideal destination for honeymooners through Kerala tour package.
Kerala makes an ideal destination for a family vacation because of so many reasons. First, It is a well-connected place and has diverse places of interest as well as comes with vast options of hotels to choose from. Especially if you are unable to decide whether to go to a hill station or a beach destination, we suggest you zero down on Kerala, it will make everyone happy. After all, you are planning that long pending vacation with your family, and everyone's interest should be accommodated. This is the place where you can enjoy the mountains, beaches, backwaters, as well as wildlife, all at the same time. Also, if your kids wish to indulge in some special & fun activities like cycling, trekking, or spend some quality time with the Elephants, we can certainly get it organized for you, because in God's own country - you get it all.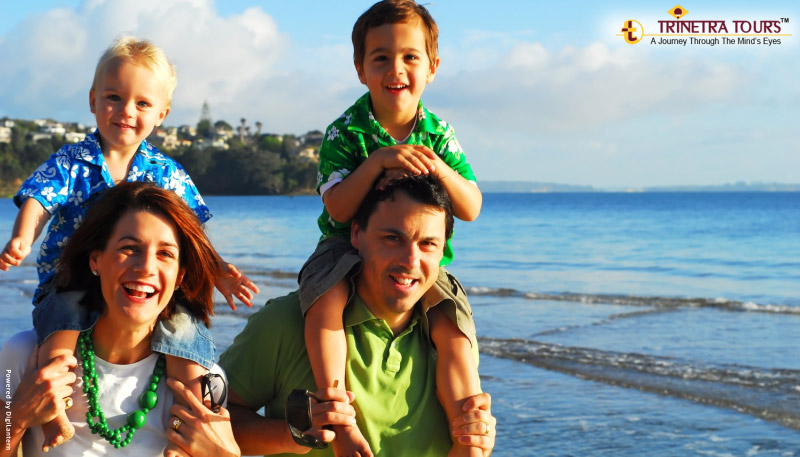 Kerala for Wilderness Enthusiasts
If you are a nature lover and planning a vacation for a long time, then Kerala has lots to offer. One cannot deny the virgin natural beauty and the wilderness opportunities that this state creates. The options are just endless! You can do a wild safari at Periyar National Park, bamboo rafting at Thekkady, go trekking to the Tushar Giri Waterfalls/ Dhoni Hills, or, Top station in Munnar. Certainly, a trip to Kerala will be an adventure of the lifetime for you and your travel partners.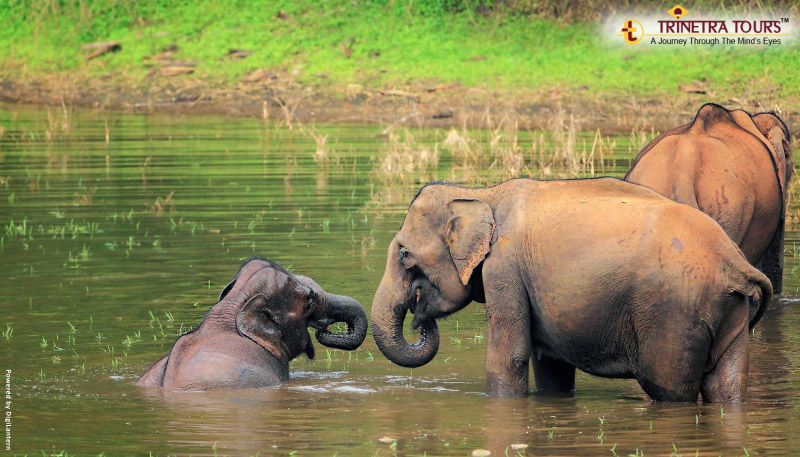 Kerala for Beach Lovers
Are you a thalassophilia? Then Kerala's divine beaches are calling you. You just note down the names, we are giving pearls here - the lighthouse at the Kovalam beach, a photographer's paradise - Marari beach, backwaters & houseboats at Alleppy, a quiet fishing harbour - Vizhinjam Beach, and, the list goes on & on & on. So, If you're a beach lover, you must visit Kerala but don't forget your camera please.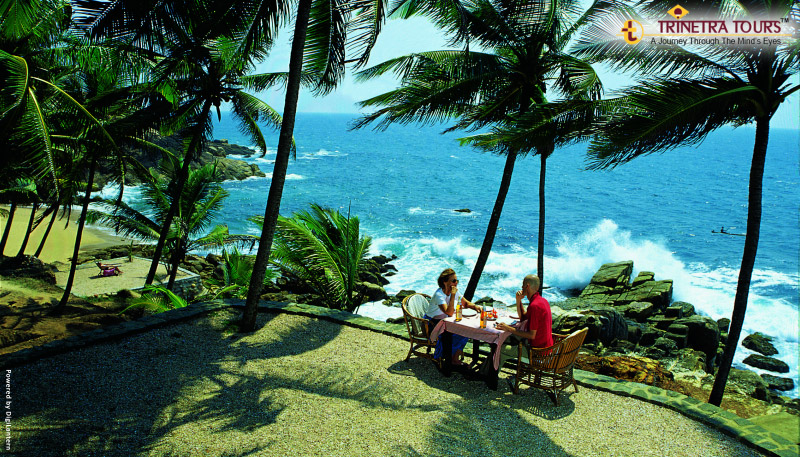 Still not convinced?
Ok, wait a moment; we are not finished yet.......
There's so much more left which can be experienced only in Kerala. For e.g. bathing an elephant, see Neelakurinji flowers which bloom once in 12 years, enjoy typical Kerala life at a village, dine in a floating restaurant, a spice tour, Coffee plantation farms, witness snake boat race competitions, observe the special dance forms of Kerala – the possibilities are endless!
Therefore, we would be honoured to be of assistance, if you wish to customize your Kerala holiday depending upon the activities and places that fascinate you. Contact us at tours@trinetratoursindia.com.