"If there is one place on the face of earth where all the dreams of living men have found a home from the very earliest days when man began the dream of existence, it is India!"―Romaine Rolland
India is a land of diversity with a splendid history and ever progressive nature which can be witnessed through the thousands of years old opulent sculptures, sky high modern buildings, rampant slums and avant-garde houses of rich. As a traveller, India has a lot to offer to you in terms of experience and will never disappoint you. However, planning a trip to India can be tricky especially if you're coming to India for the first time. You might feel boggled in choosing the destinations or flights or hotels due to the availability of various options. So, here's a super-easy 10 step guide for you to save your time and effort.
1. Select the destination – India, in all its glory, does offer a plethora of options and possibilities. It is often hard to make a choice. There are historical destinations, cultural destinations, wildlife destinations, adventure destinations, pilgrimage destinations just to mention a few types of tourism in India. It is of utmost importance to determine your travel destination because everything else depends on it. You can only start planning in a concrete way once you decide where you want to go.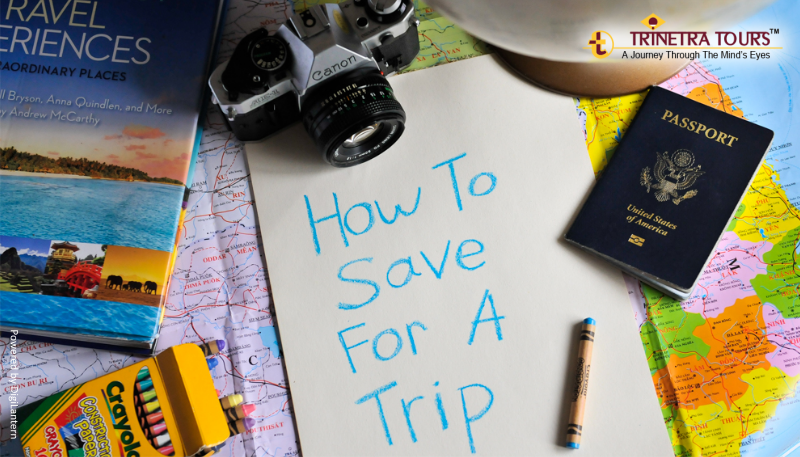 2. Decide the budget – Deciding your holiday budget might sound like a difficult task, but believe us, it's really simple. All you have to do is to choose your style of travel. It means you need to decide whether you want to choose the luxury and stay at luxurious hotels & resorts or the backpacker's style that prefer staying at small cottages & village guest houses. Whichever you choose, you wouldn't be disappointed because Hospitality is our tradition. We, at Trinetra Tours provide you a long list of Hotels, Resorts and home stays to choose from.
3. Determine the length of your trip – Once you are clear how much you want to spend on your visit to India, it will be easier for you to decide the length of your trip and know how many days you can spend cherishing the diversity called India. For your convenience we have contrived itineraries for every tour package on our website.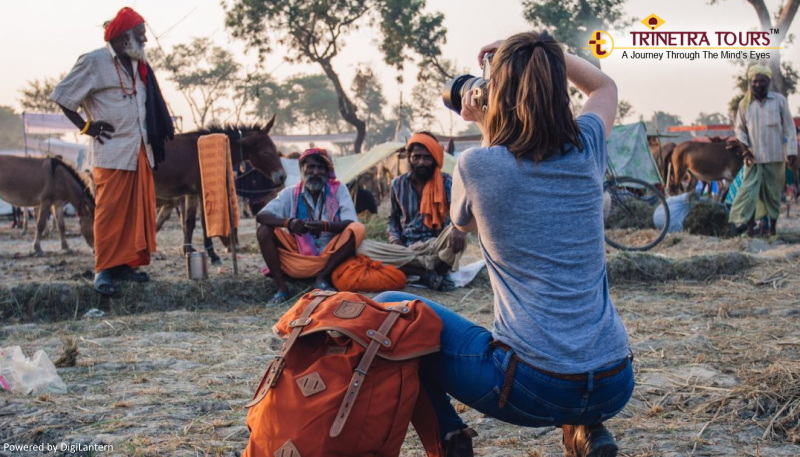 4. Plan special activities – Trinetra Tours has meticulously designed some special interest tours that focus on the kind of activities which you would want to enjoy while holidaying. For e.g. Biking Tours, Wildlife Safari, Culinary Tours, Heritage Walks, Trekking Tours to just name a few. The idea is to have a better understanding of the destination that goes beyond and besides the tourist overview.
5. Get in touch with Trinetra Tours for your queries – So, now when you have a blueprint ready with all your needs and preferences, you shall get in touch with us at tours@trinetratoursindia.com. We assist you in customizing your plan and suggest additional activities as per your interest and budget frame. Once we mutually agree on a travel plan and decide the itinerary, all you need to do is just sit back and relax because we will take care of everything from then on.
6. Choose your air tickets – Choosing your air tickets well in advance can save you a lot of money. Also, booking your flight tickets in advance saves you from the hassle of last minute issues such as unavailability of tickets. We could be your one window stop that would cater to all your proposed travel needs within India including Inner India flights. Trinetra Tours offers you air tickets and ground transportation at a very competitive price. So, there's a chance that if you book your own tickets it might cost you more than what we can offer.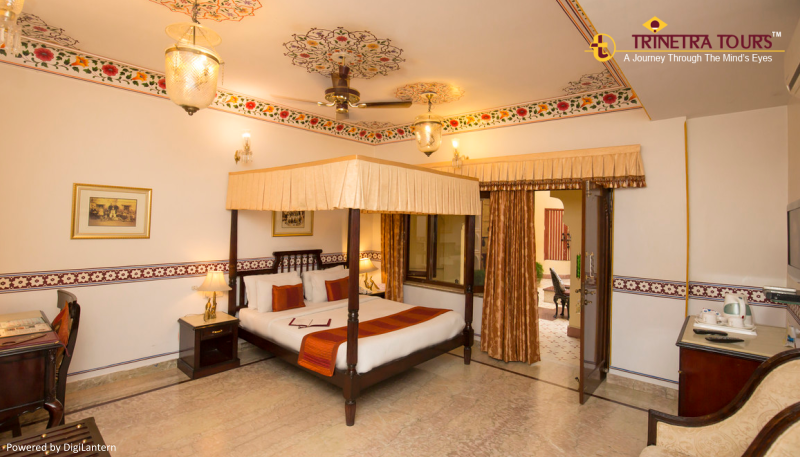 7. Choose your accommodation – Just like air tickets we advise you to allow us book your accommodation well in advance to avoid issues like unavailability and high prices. As we have already mentioned, we can provide you excellent quality hotels with en suite facilities, air-conditioning, choice of meals, and, above all a warm and hospitable service - the cornerstone of our tours.
8. Collect your documents – While travelling to a foreign country it becomes of utmost importance to have all your documents in place such as visa, passport etc. These are mandatory and needs to be obtained before embarking upon your Indian adventure! However, we will invite you to view the link (https://indianvisaonline.gov.in/visa/tvoa.html) where you would notice Visa upon arrival procedure for nationals of some countries. You could use this route if applicable to your good-self.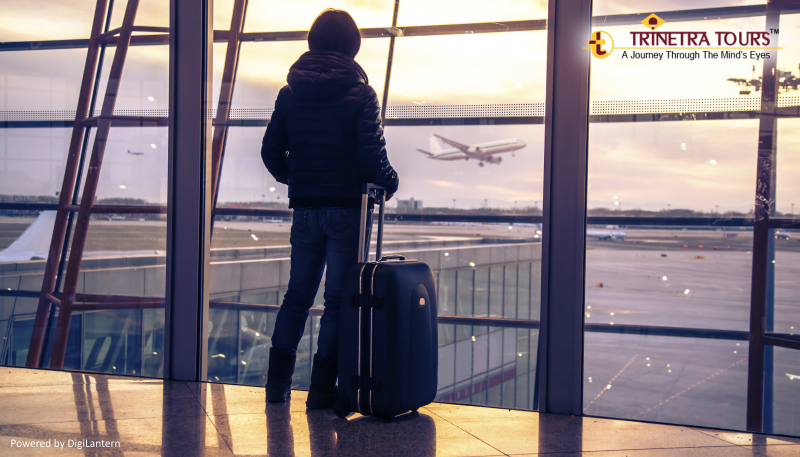 9. Pack your bags and fly – It is always advisable to travel light because you are visiting India and undoubtedly, you are going to buy a lot of amazing gifts for your friends back home.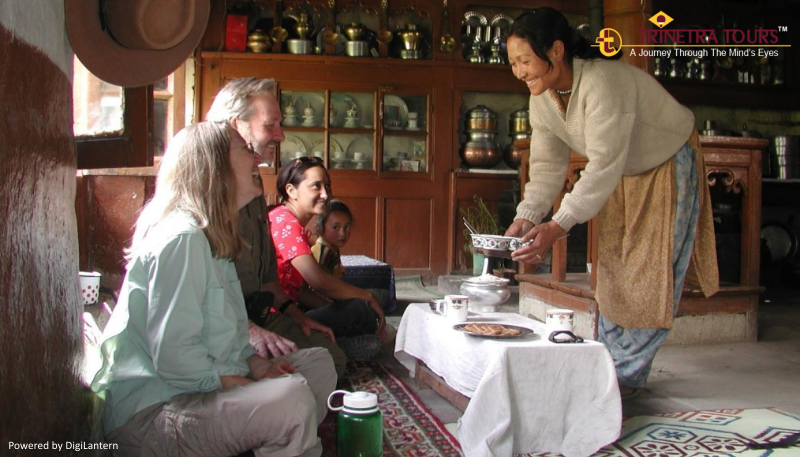 10. Enjoy your travel & stay in India.
If you are unable to decide where in India you would like to visit, you can simply drop us a query on the following link and we would be happy to guide you. http://www.trinetratours.com/send-us-a-detailed-query