Beach = High tides & good vibes!

Do you need any more reasons to take a beach vacation? Well, in case you really need some more inspiration, here we go.
1. Hello Sunshine.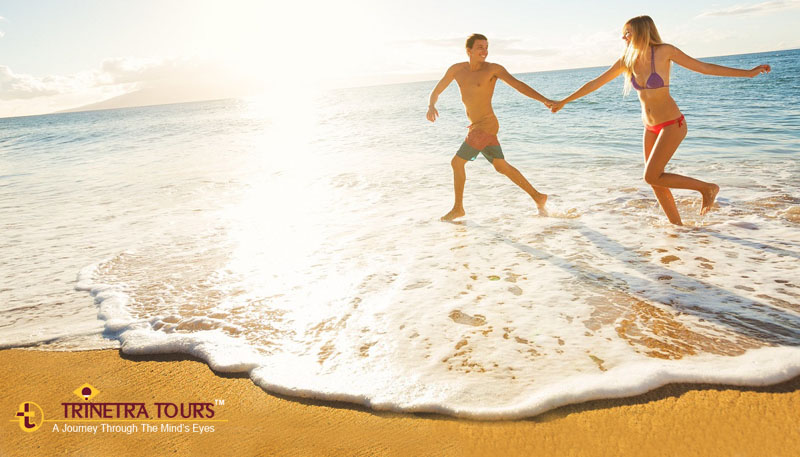 Because Vitamin D and It's already winter here. Just don't forget that sunscreen if you don't want a tan.
2. Some Sand Therapy?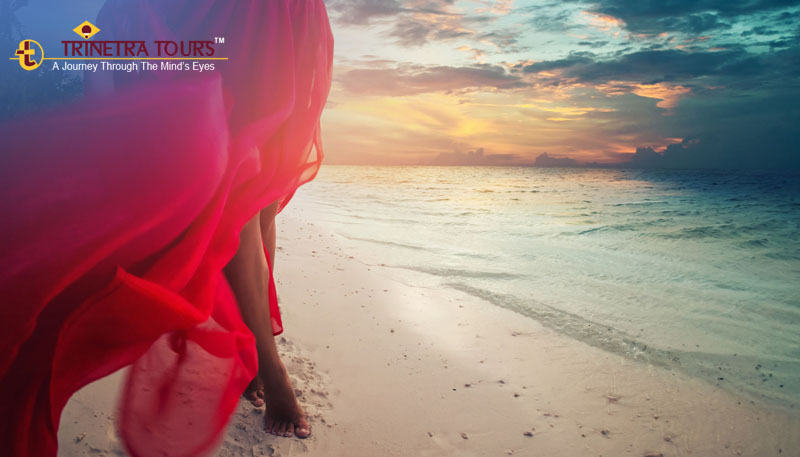 Did you know that sand works as a natural exfoliant for the dead skin? Now, who doesn't want a long walk along the beach in that wet sand?
3. Goodbye depression.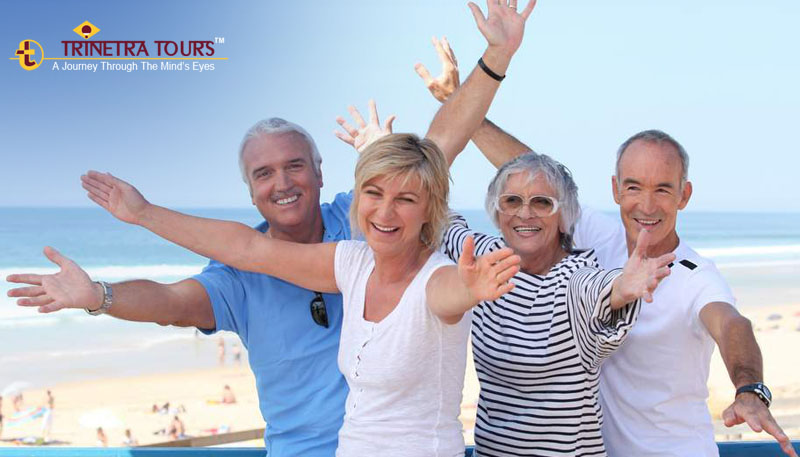 Give me some sunshine! Apparently, the beach gives you sunshine literally and metaphorically as well. Exposure to Sun increases the levels of Serotonin and makes you cheerful.
4. Feeling old? Beach keeps you younger.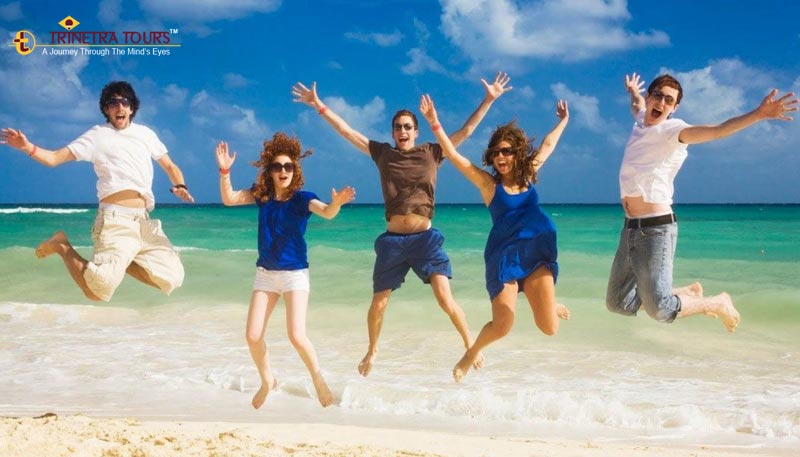 This is no exaggeration, we promise. Various researches claim that Sea has a number of anti-aging minerals which counteract the loose skin because of the loss of elasticity.
5. And 'Vitamin Sea'

Spending some time in the lap of nature is always a good idea. Taking a break from your daily routine to behold that breathtaking view of sunset at the beach and revitalize yourself is something that you're never going to regret.
We are sure that you must now be ready to take a beach vacation because you can't simply ignore these amazing health benefits. Let's make it easier for you and save all the research you would otherwise need to do. Here's a list of India's Top 5 beaches with incredible scenic views, shacks and flavoursome seafood.
1. Radhanagar Beach, Andaman & Nicobar Islands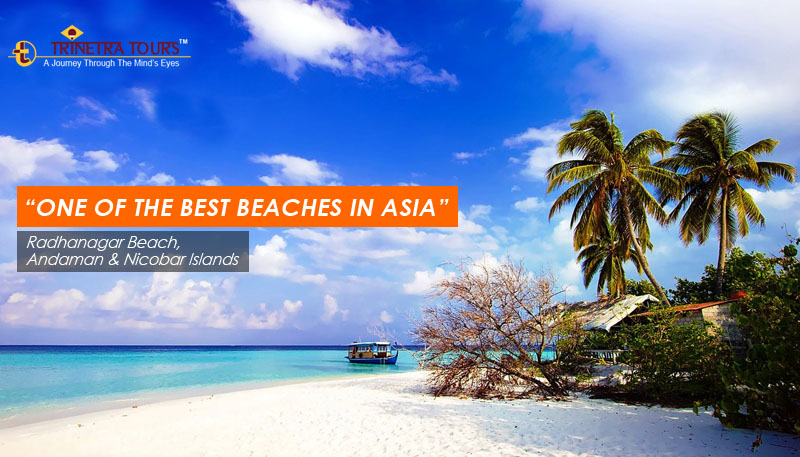 Radhanager Beach is not only the best beach in India but is also honoured as 'the best beach of Asia'. The breathtaking beach comprises of thick forests of palm greens, immaculate white sand and blue waters with fully equipped modern hotels & resorts nearby. What more could we ask for at a beach?

2. Vagator Beach, North Goa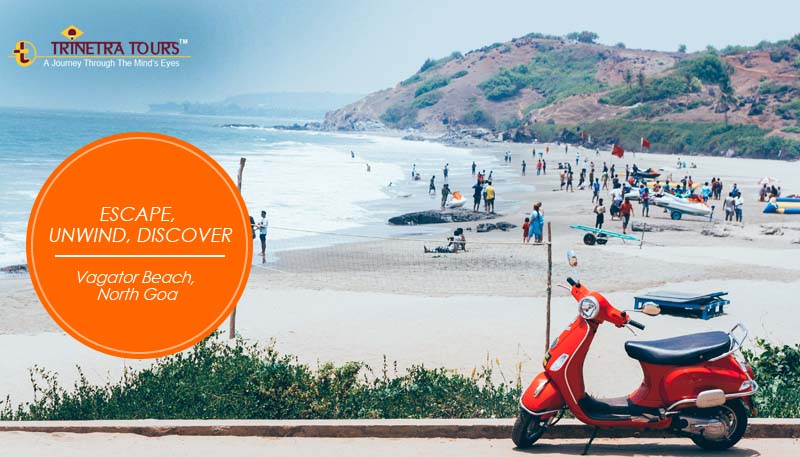 Vagator beach is one of the most preferred beaches in India by foreign backpackers as it is greatly influenced by rave culture and international DJs. It is well connected, surrounded by various hotels to stay at, lively bars and restaurants. And of course, a lot of visitors come here just to view the enticing sunset.

3. Marari beach, Kerala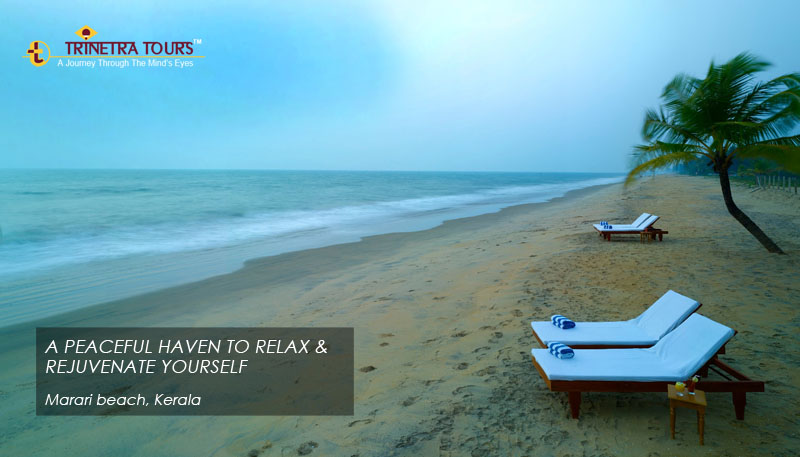 Marari beach is a less crowded one and lets you loosen up without even trying. You can spend hours sunbathing and taking long walks here. You will be delighted by the serenity of this place. You can laze around and go snacking at the small food stalls. The beach is rated as one of the world's top five HAMMOCK BEACH by National Geographic survey.

4. Paradise Beach, Puducherry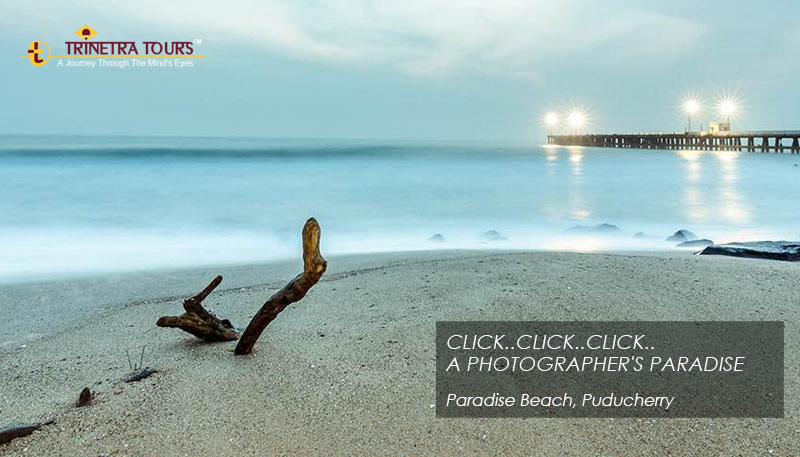 You can reach the Paradise Beach, famous for its cleanliness and untouched exquisiteness, through a motorboat from the mainland. It is a great destination to hang out with your friends or family and spend some leisure time. If you are a fond photographer, this beach is going to blow your mind.

5. Gopalpur-On-Sea, Odisha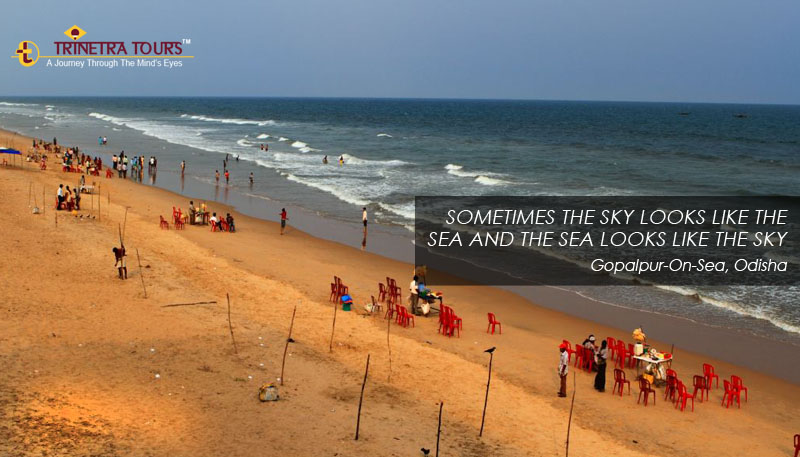 Once a commercial port for trading rice from Rangoon, this beach is now a major tourist attraction for its own good reasons. The picturesque sea view, clear sky, coconut groves and sand dunes set apart Gopalpur-on-sea from other regular beaches. It hosts Gopalpur beach festival and various aqua sports are major tourist attractions.
For any further information and bookings, please feel free to reach us at tours@trinetratoursindia.com.