It has been rightly said that 'Travel is a way of life' as we all need a break from the routine. The year 2016 is almost over and just like every year, we would make some resolutions because we always yearn to become a better version of ourselves. Start by taking small steps. How about taking a vacation to unwind yourself and welcome the New Year with open arms? So, for all of you wanderers out there, we have compiled a list of 10 amazing destinations where you can spend your New Year Eve 2016 because it's the beginning of a new page of life.
1. Stay at a floating resort in Kumbalangi
Kumbalangi, a small town in Kochi along with the Western coast is well connected through all modes of transportation. If you're looking forward to spend your New Year eve here you can expect lush green surroundings, simple yet fascinating houseboats, luscious food and tranquillity. Sounds fantastic for a sweet escape with your spouse! Doesn't it?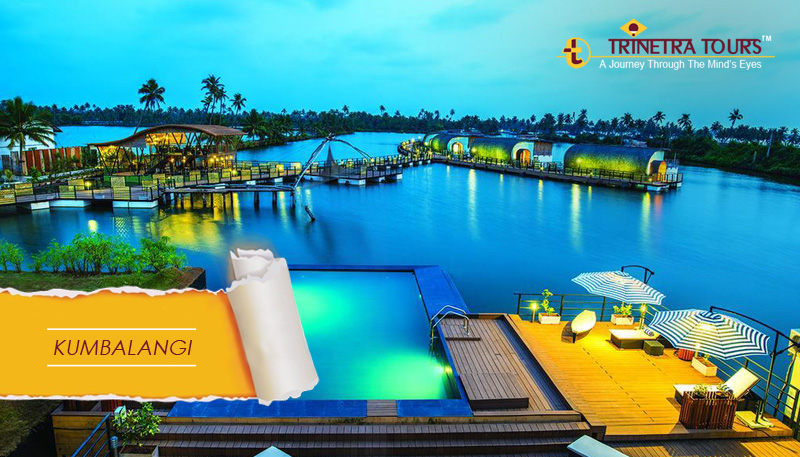 2. Spend a night cruising in the backwaters of Kerala
Spend the night cruising along the serene backwaters of Kerala for a wonderful experience of roaming through the tribal villages. Silence has its own beauty. So, on this New Year eve, if all you want to do is let everything go and just spend some time to rejuvenate your senses, this is the perfect destination for you.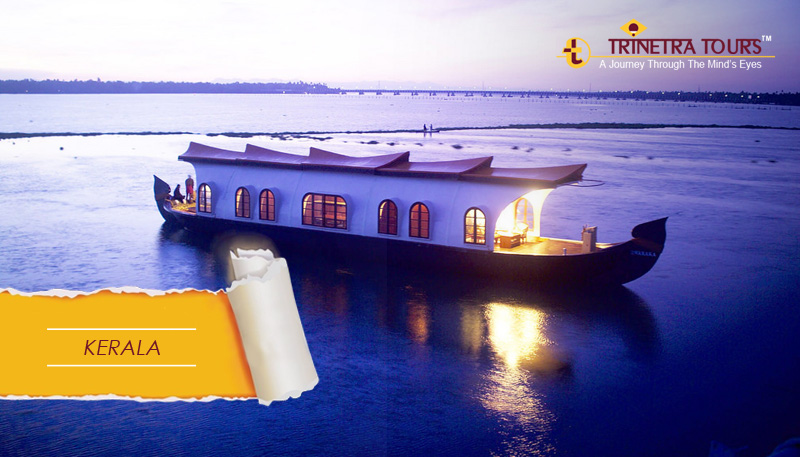 3. Sunbathe in the beautiful Marari beach
You might not have heard about this beach located in Kerala before but that's the beauty of it. It is a less crowded beach which makes it an antidote to stress. This is a place where you can enjoy simple pleasures like sunbathing and evening walks at the beach. If you're planning a family trip this New Year eve, we suggest Marari Beach as you'll have a lot of time to spend with each other which your otherwise busy lifestyle doesn't allow you.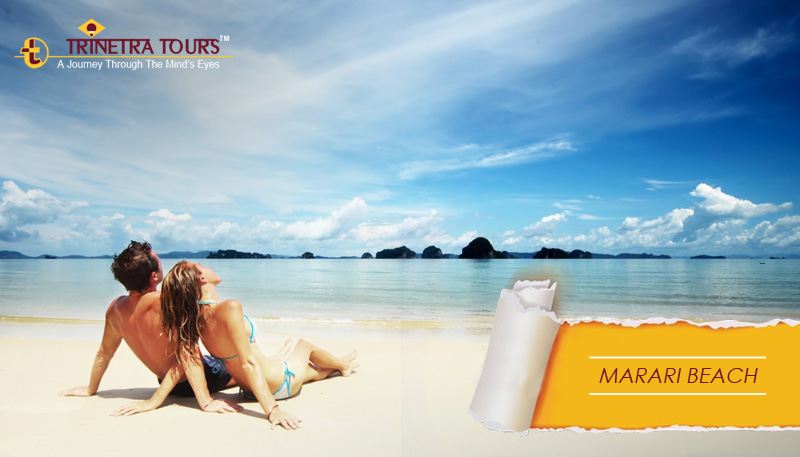 4. Discover the romantic & exotic tales of Udaipur
Udaipur, the city of lakes is full of heritage sights, resorts and local markets. You can stay at the Lake Palace, surrounded by Lake Pichola and enjoy a boat ride gazing in the breathtaking view in the evening or a romantic dinner with your partner by the lakeside. Just plan a trip to Udaipur to welcome the New Year 2017 in the most romantic and exotic way. And thank us later!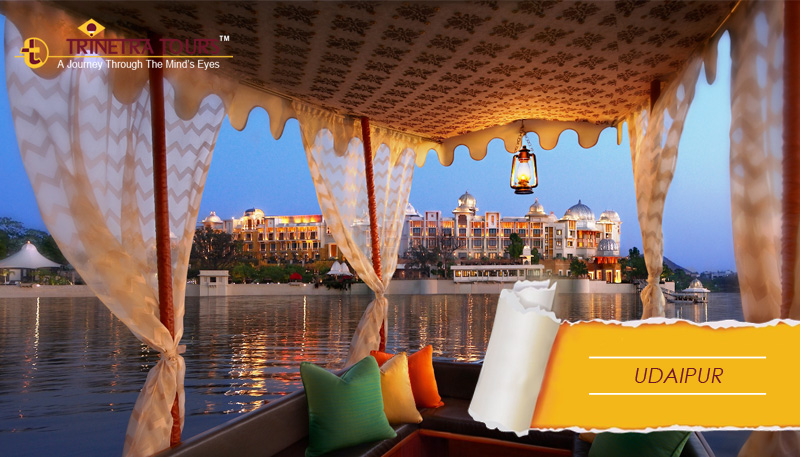 5. Experience regal splendour & power at the feudal Sardargarh Fort
Being a reflection of Rajputana culture, the Sardargarh fort is well equipped with the modern amenities as a heritage hotel. Unfold the mystery of bygone era while gawking at the majestic architecture and luxuriating in the royal treatment that you're offered by the hospitality staff at the fort.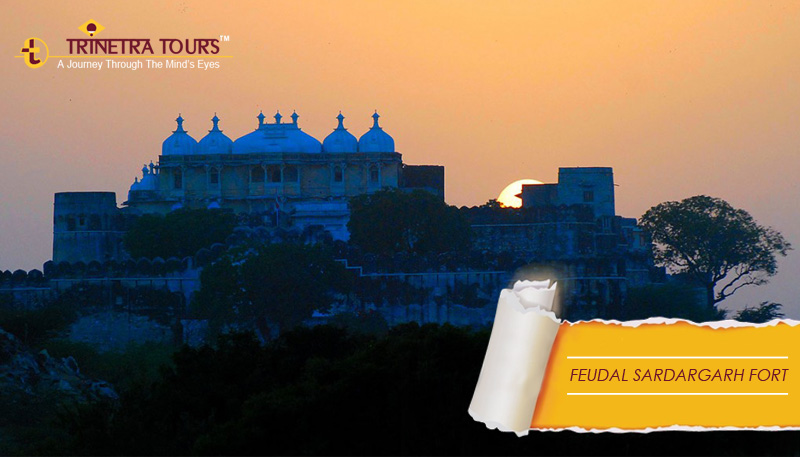 6. Enjoy a Bedouin camp in the desert land of Manvar
Built on the similar tone of Bedouin Camp of Petra, these accommodations are a seamless mixture of traditional and modern facilities to let you witness the pure wilderness of the desert land of Manvar. We assure you this is going to be one in a lifetime experience as you observe the pristine beauty of sunrise, captivating sunsets and the night sky glittering with the stars above you. So, plan a New Year eve getaway with your favourite bunch of people.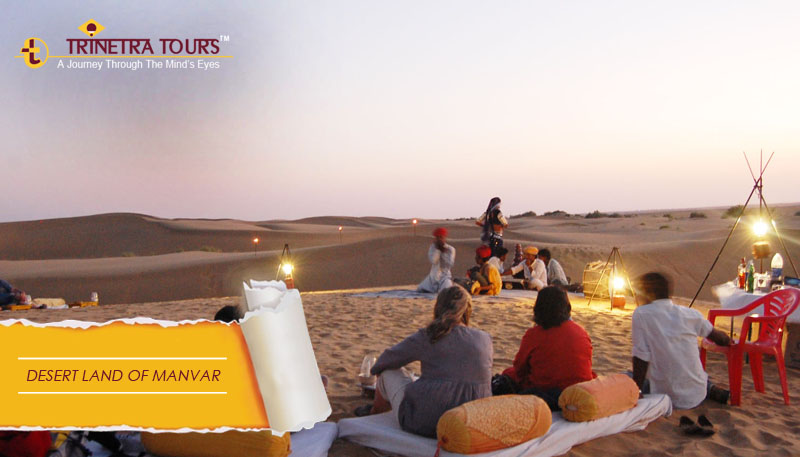 7. Spend a day in the city of love, Agra
Did anyone tell you that the Taj Mahal is a breathtaking sight during the sunrise and under the moonlight? The sunrise glorifies the Taj in beautiful pink light and the moon makes it look gleaming golden. Also, visit the Mehtab Bagh – The Moonlight Garden which was an extension of the Taj Mahal Garden – on the other side of the river. Another historical sight not to miss when you're in Agra is Fatehpur Sikri. So, spend your day roving in the city of love hand in hand with your partner and rejoice the sumptuous Mughalai dinner at ITC Mughal with Mughlai style hospitality. That's not all because you can enjoy the New Year eve party at your hotel with live singers, performers and DJs to make it one of the most eventful celebrations in your life.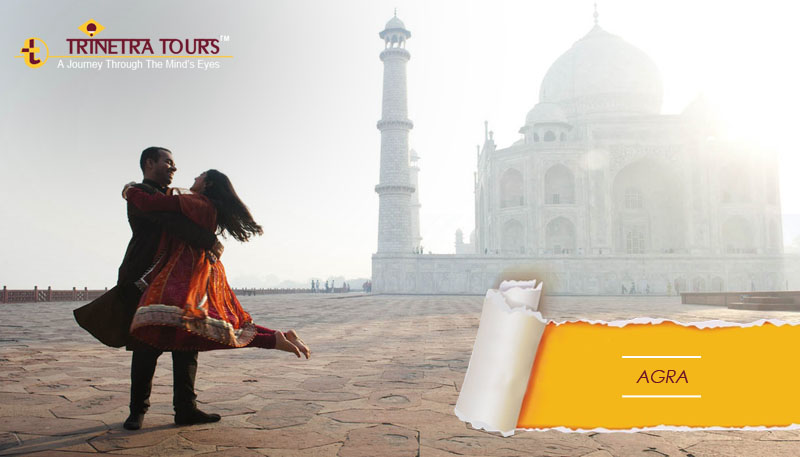 8. An evening to remember at a bustling local pub in Delhi
If you're more of a binger, then the heart of Delhi, Connaught Place is the perfect destination for spending your New Year Eve with your crazy ones. Peppy music, fancy drinks, international cuisines and vivacious crowd is what you can expect. Hauz Khas Village is another hub for these local pubs in Delhi. Plus, you have a lot of luxurious and budget hotels to choose from for your stay in Delhi.
9. Discover your spiritual side at Amritsar
Amritsar is the most sacred place of pilgrimage for Sikhs. So, if you're willing to start your New Year with your spiritual self, Amritsar is the right place for you. And besides the grandeur of the Golden Temple, you can visit Rambagh Palace, take a walk along the Panj Sarovar, worship at Durgiana Temple and see the glimpse of British era at Jalianwala Bagh. Last but not the least, while you're in Amritsar you must have appetizing Lassi (buttermilk), Amritsari Kulcha, various paneer dishes, Makki ki roti with saag and gur. You would definitely visit Amritsar again just to relish the typical Amritsari food.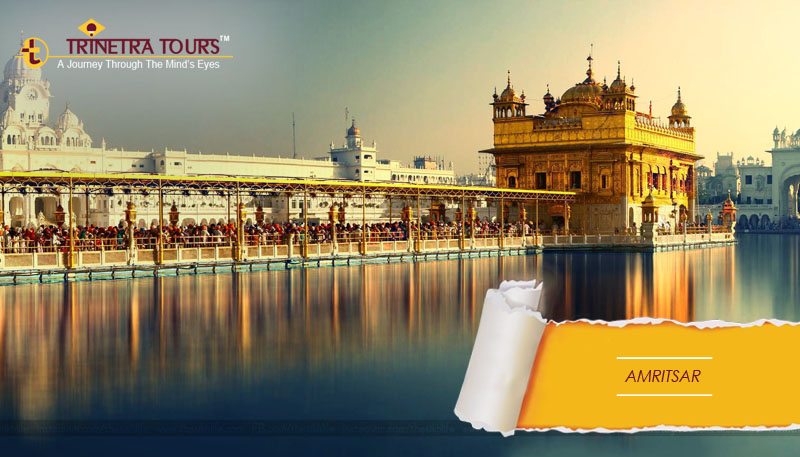 10. Witness the ageless beauty of Himalayas
Being abode to 'Tibetan Government in Exile' and 'The Dalai Lama'; Dharamshala is a beautiful mix of various cultures and people including Himachalis, Tibetans and travellers from around the globe. This Himalayan city is a perfect haven for the explorer in you! Intriguing Monasteries, walks along the mountain trails, Tibetan handicrafts & Jewellery, Bookshops, delectable Tibetan and Himachali food and last but not the least wonderful weather would give you the memories for a lifetime.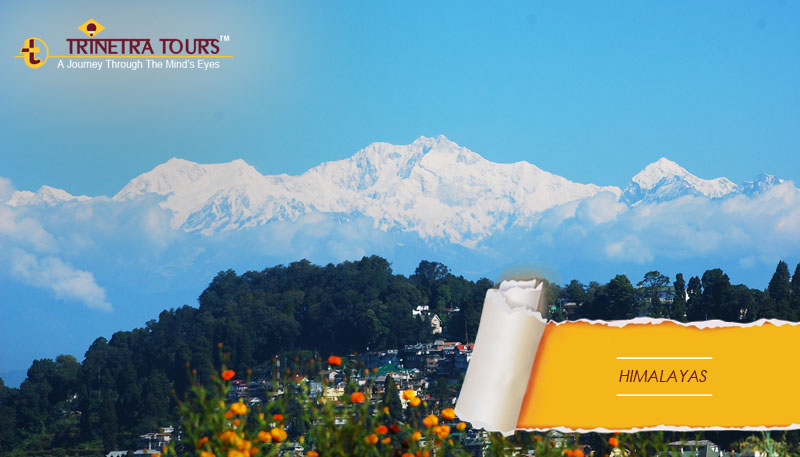 So, follow the link below to get detailed information on all the above mentioned destinations and whoop up the perfect tour to bring in the New Year. https://www.trinetratours.com/The-Holiday-Special
Whichever destination you choose from the list above, we assure you that you wouldn't be disappointed. Just select the destination and let Trinetra handle the rest, because that's what we are best at. For all your queries contact us now at tours@trinetratoursindia.com.