Trinetra, being one of the best tour companies in India, aims to let you experience the best of Indian cultural heritage. However, we prefer to tailor-make each tour to meet individual needs of every traveller but we do have some pre-designed tour packages that highlight the versatility and richness of Indian heritage such as The UNESCO World Heritage Sites Tour.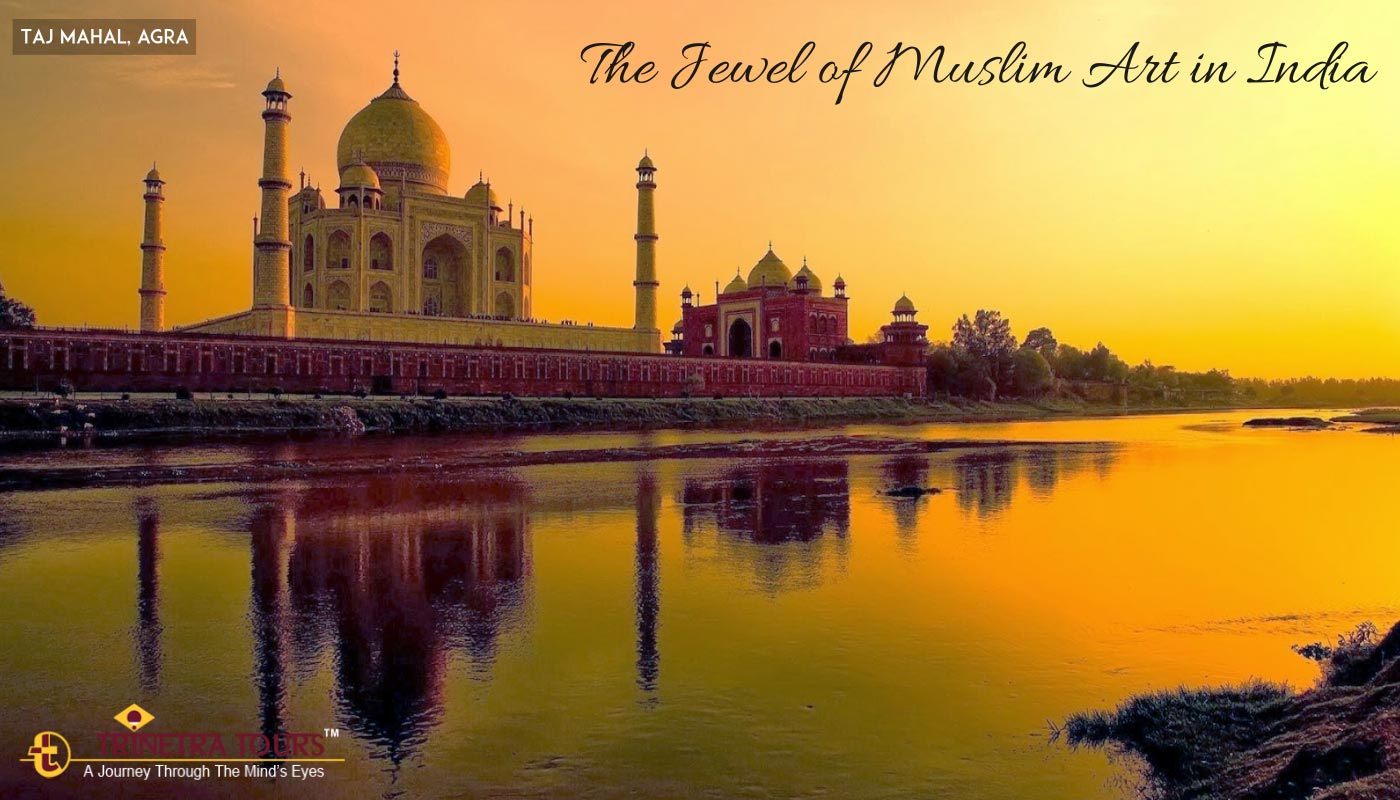 Trinetra organises a visit to the various cities & villages which are recognised as a world heritage in India namely Delhi, Aurangabad, Mumbai, Goa, Badami, Aihole, Pattadakal, Hampi, Hubli, Chennai,Mahabalipuram, Jaipur, Bharatpur,Fatehpur Sikri & Agra. UNESCO has listed 35 sites as world heritage sites, out of which 28 are based on cultural heritage and 7 are known for natural heritage.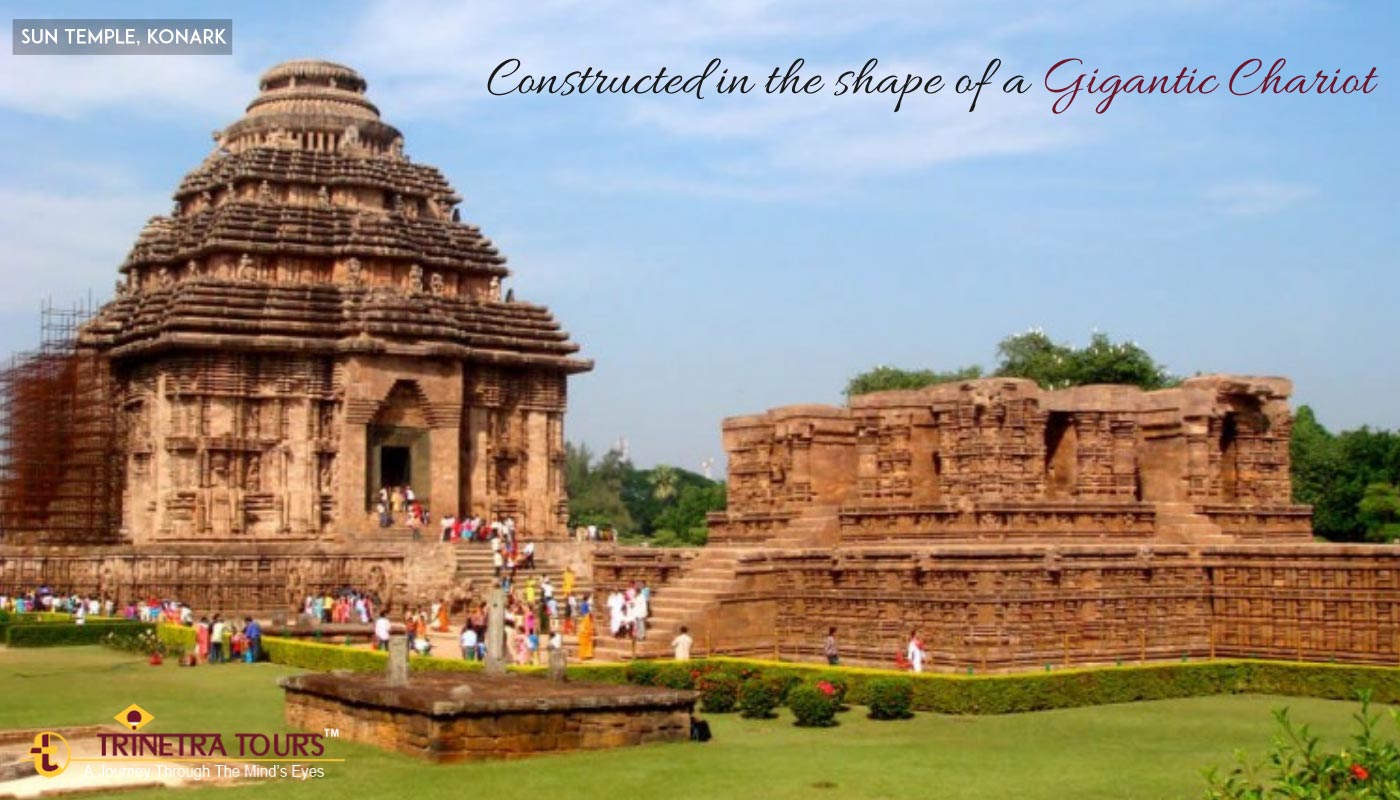 To start with the capital of India, Delhi is home of quite anumber of heritage sites such as Qutab Minar, Red Fort and Humayun's Tomb.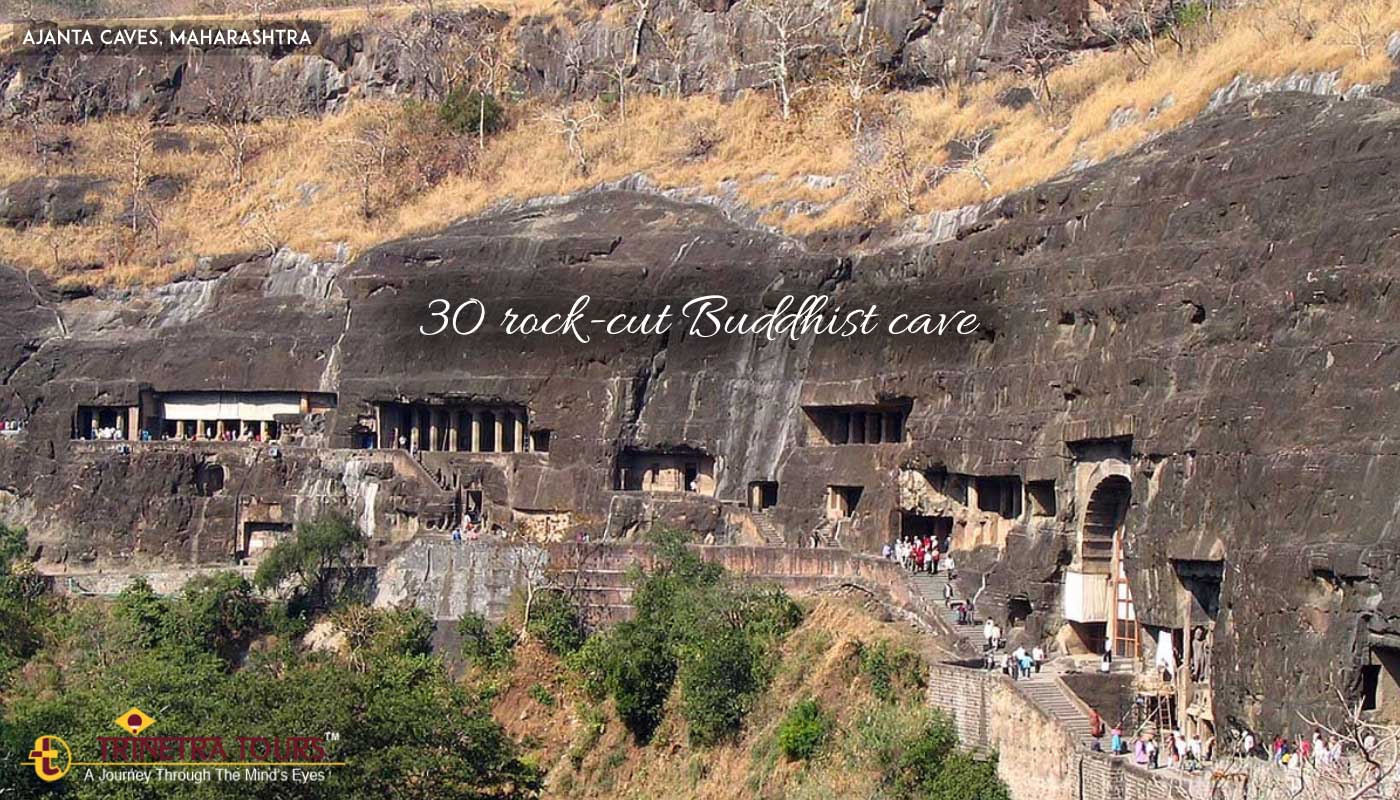 Other famous historical sites in North India are Mahabodhi Temple at Bodh Gaya, Nalanda, Buddhist Monuments at Sanchi, Rock shelters of Bhimbetka, Khajuraho Temples, Keoladeo National Park, Jantar Mantar, Agra Fort, Fatehpur Sikri, The Taj Mahal, Mountain Railways of India, Flower Valley, Forts of Rajsthan, Great Himalayan National Park and the architectural work of Le Corbusier in Chandigarh.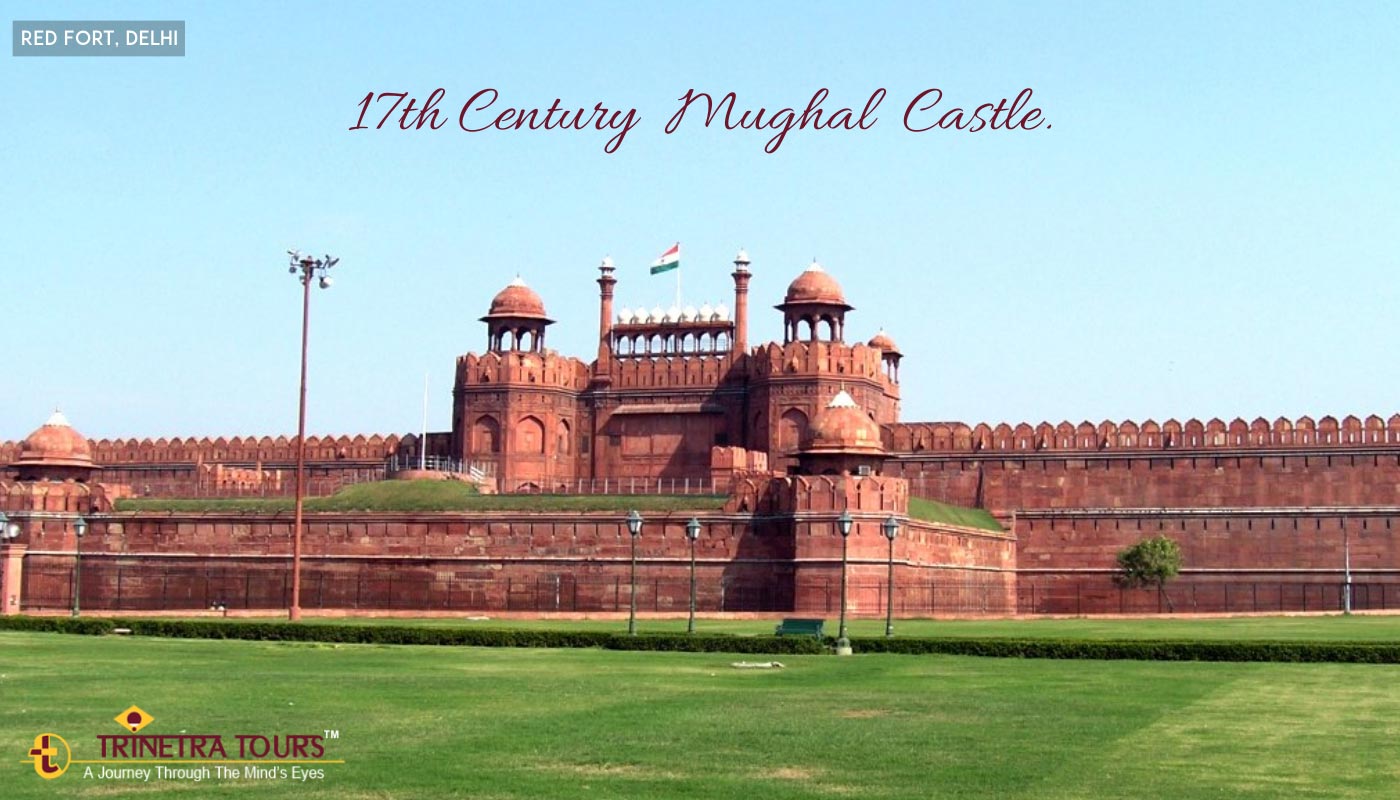 Each one of these heritage sites mark great historical eras in India. India as a country is a mix of cultures and religions which is why you can witness a sui generis type of architecture here. Be it any part of the country it reflects the collective heritage of bygone era.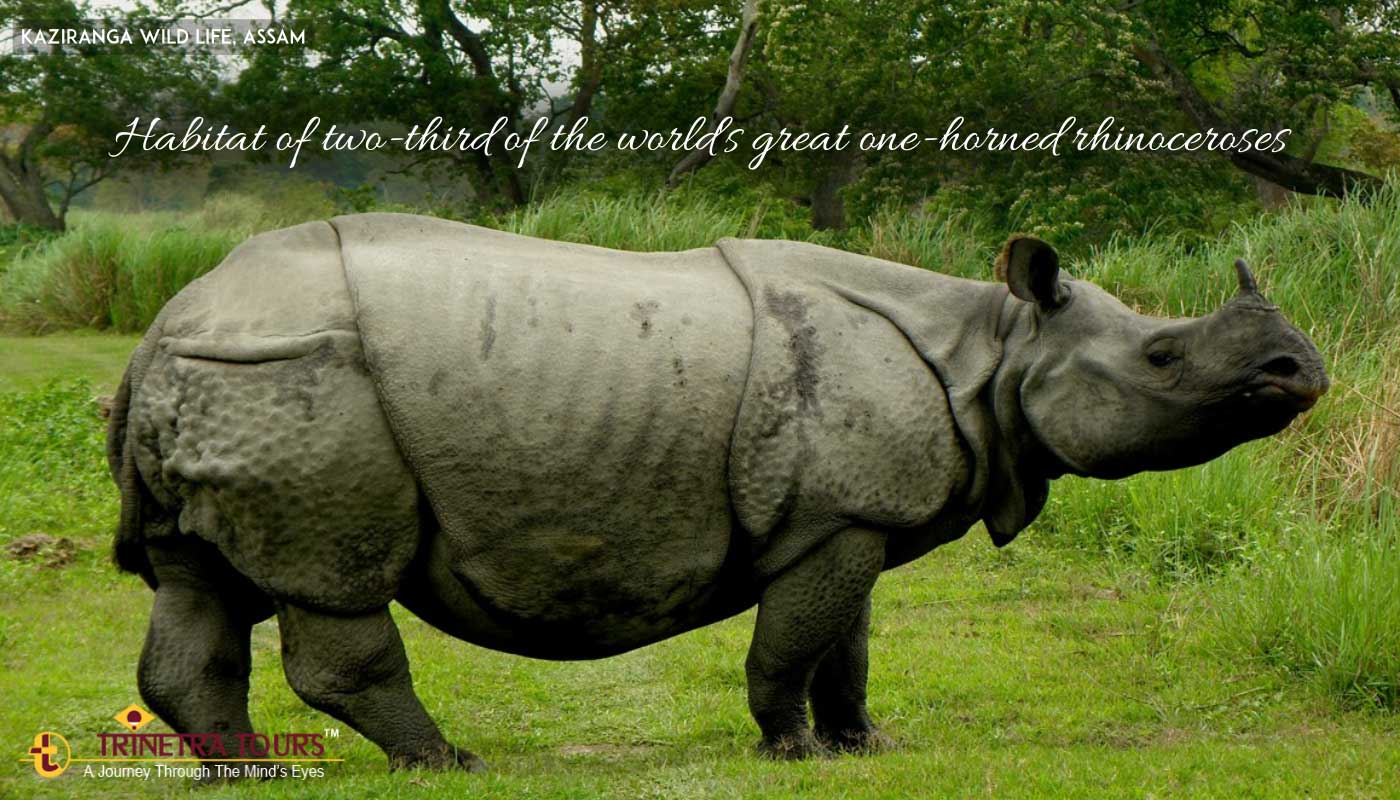 India is a land of Gods and temples and is home to the most brilliant stone-built temples in the world. In South India the sites recognized as World heritage by UNESCO are Monuments at Mahabalipuram, The Great Living Chola Temples, Sun Temple at Konark, Monuments of Pattadakal, Monuments of Hampi, Churches & Convents of Goa, Ajanta & Ellora caves, Elephanta caves and Chatrapati Shivaji Terminus.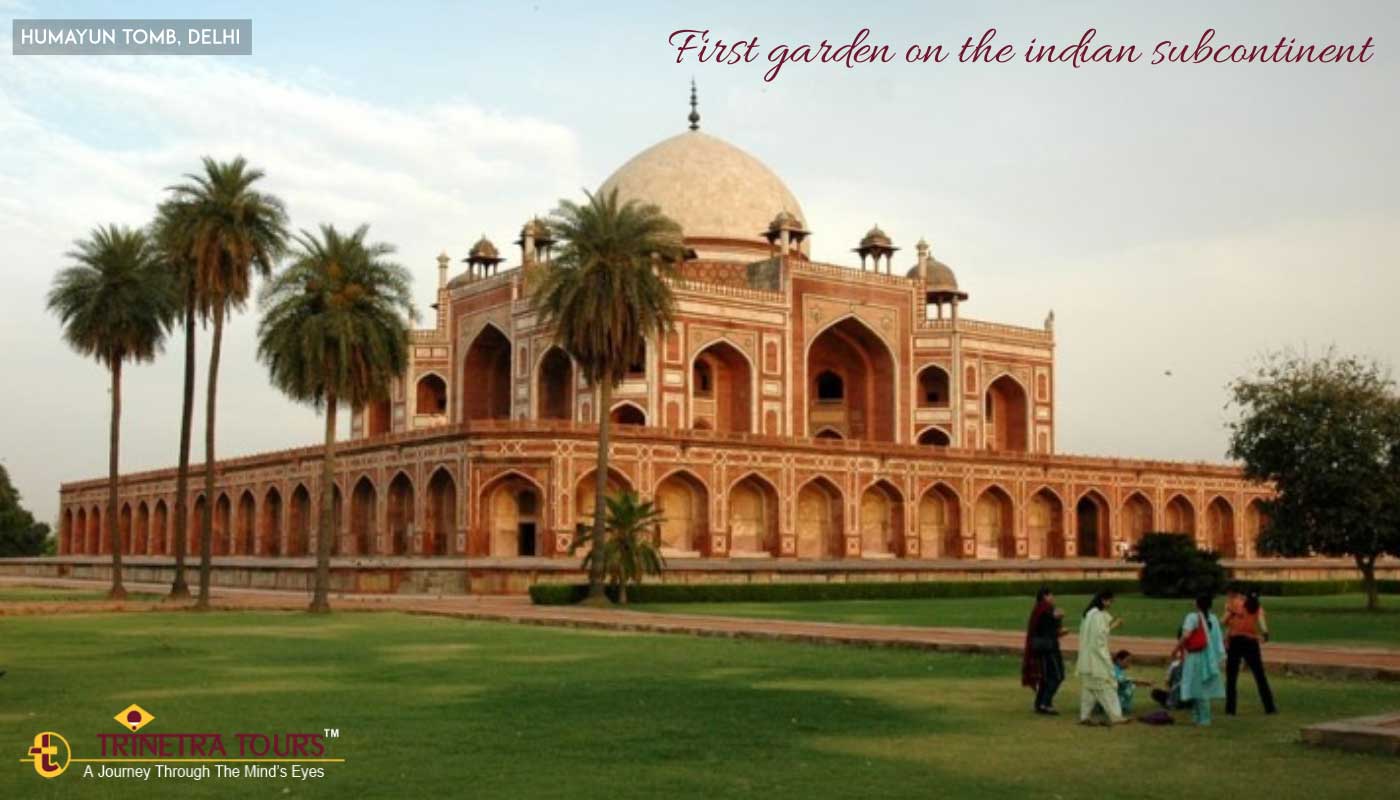 Other than these, the famous Indian heritage sites are Kaziranga Wildlife Sanctuary, Manas Wildlife Sanctuary, Khangchendzonga National Park, Champaner-Pavagadh Archaeological Park, Sunarbans National Park, Western Ghats and Rani ki Vav. Indian civilization is a beautiful amalgamation of a number of cultural as well as natural factors.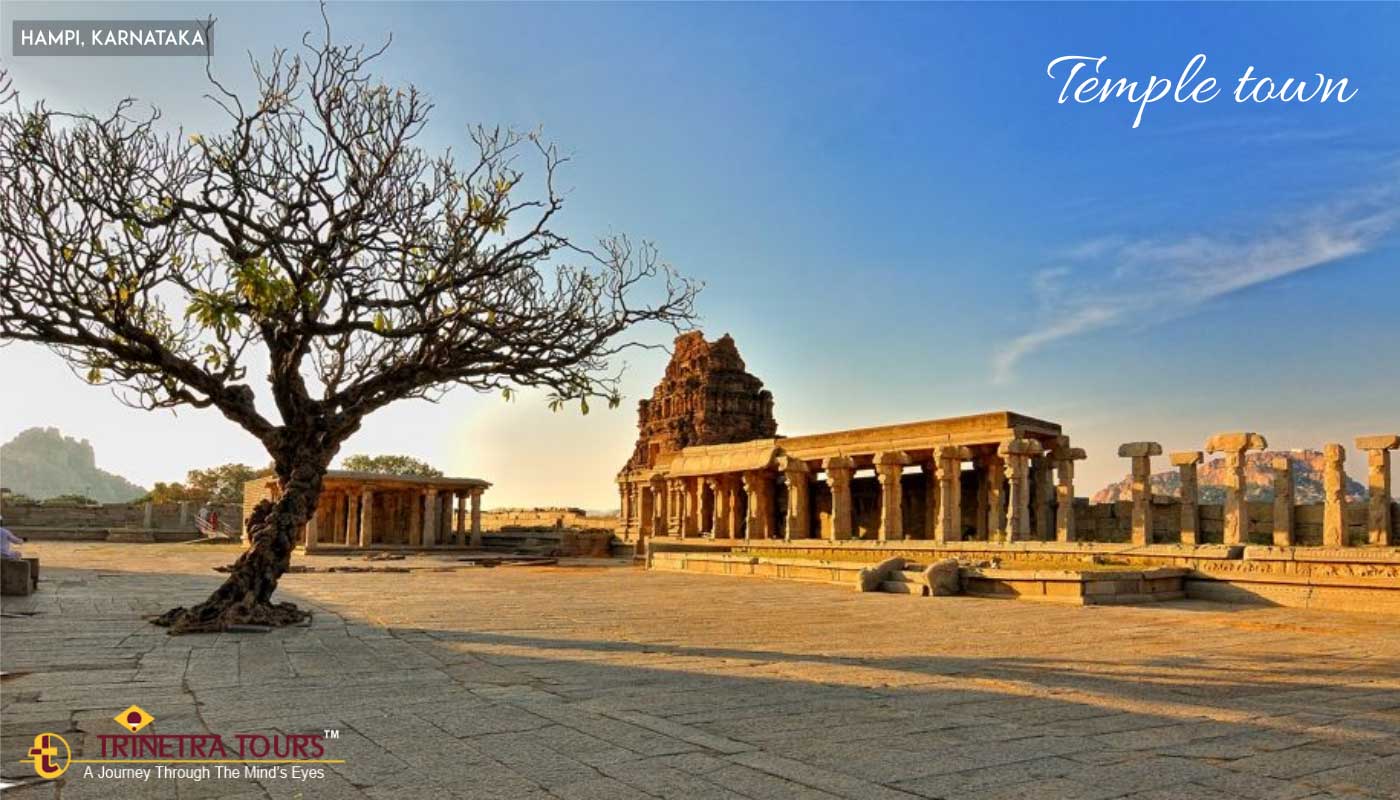 Ancient history is a proof that we have always been a land of religious beliefs, various languages & traditions, craftsmanship and astounding architecture.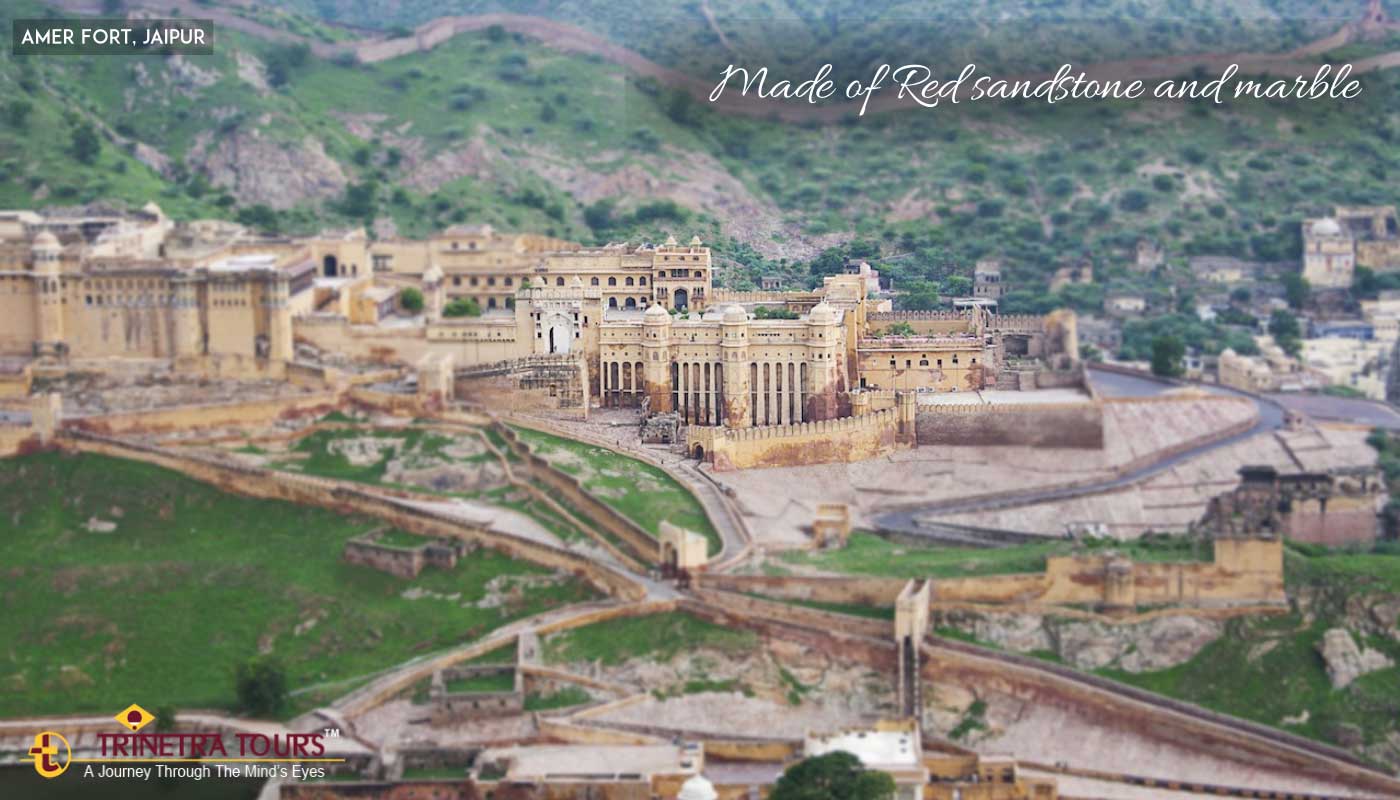 Indian culture is also known for its warm hospitality, family values, colourful attires and festivities. So, we at Trinetra Tour Company in India focus on providing you an opportunity to experience India at its best.