Trinetra Tours India not only promotes and sells Indian Tourist destinations but also invite you to witness the best and unusual aspects of India. We let you experience the unique side of our incredible India in the most fascinating way. Trinetra has been in the business since last 25 years and is well acquainted with the versatilities of Indian tourism. We are associated with the hotels and resorts which provide the joyous and festive Indian hospitality. So, our focus is not only to assist you visiting the famous destinations but also to help you be a part of the experience that each destination offers. By which we mean to ensure that you be a part of the local culture and enjoy the specialities (local food, handicrafts etc.) offered by a destination.
Our aim is to sell best India Tour Packages and enable you to have a fun, safe and off beat travel experience. We work only with the best. Our concern for your safety and your preferences guide us to tailor-make a phenomenal travel plan keeping in mind the schedule provided by you.
So, we start by letting you choose a destination and then enquire about your special interests because we understand that the purpose behind every holiday is to take a break from routine and fulfil your desires of adventure. We would use our skills to customize a tour that would take into consideration both your choice of destination as well as your special interest be it photography, walking, biking, wildlife viewing, observing traditional cultures and lifestyles, art & architecture etc. And, if you are a business traveller or need hotels at the best rates, please contact us and check out our rates as we have the best deals in the business for all range of hotels be it a budget hotel or the most exquisite ones.
Here are some of the examples of unique experiences that we include in our packages:
Cycle rickshaws ride in Delhi that would be an insightful experience for a visitor desiring to learn and explore the cultural as well as historical heritage of India.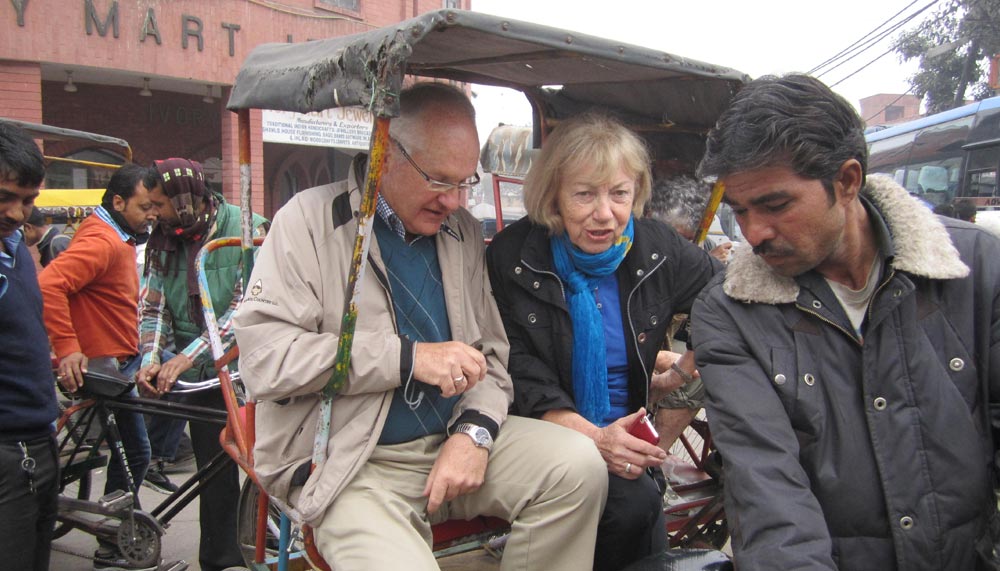 A romantic boat cruise in the picturesque Pichola Lake in Udaipur.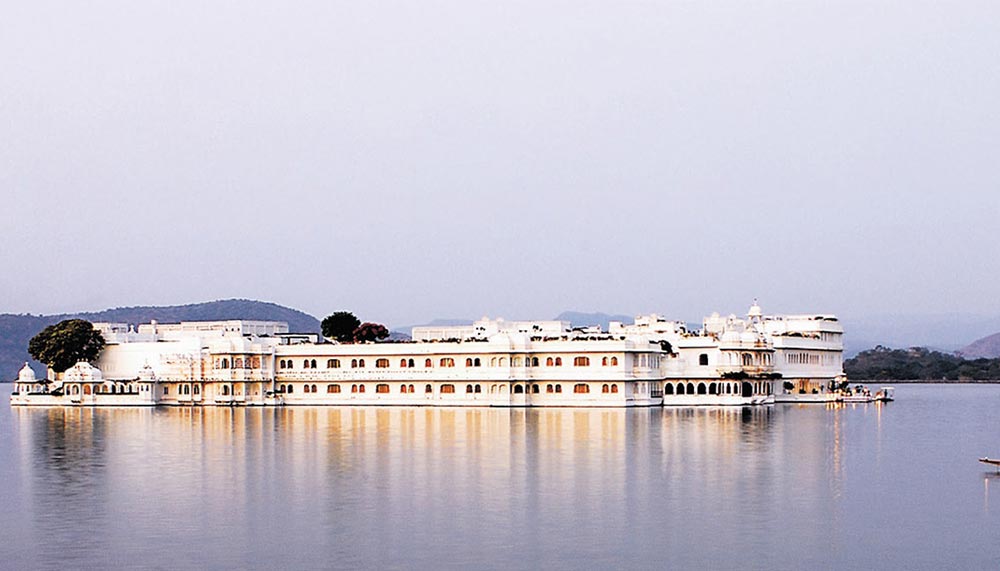 Like a King, visit the Amber Fort on a painted Elephant, as well as enjoy the unending shopping options in Jaipur.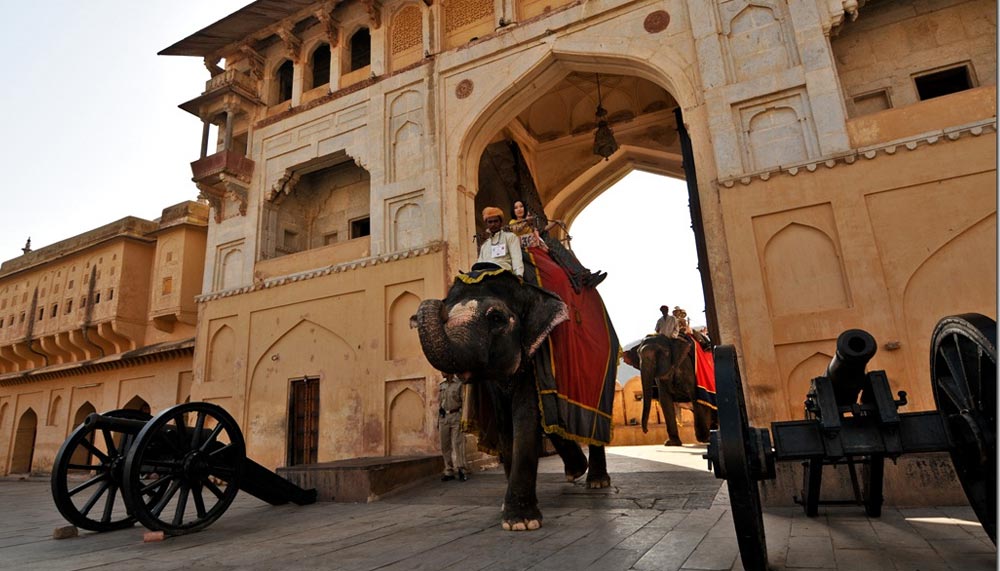 In Agra, we will witness the massive Agra Fort, the deserted capital city of Fatehpur Sikri, and of course, the most desirable monument in the world, the Taj Mahal.
Journeyed to Khajuraho, and witness the most sensuous work of art depicting the Indian Gods & Goddesses.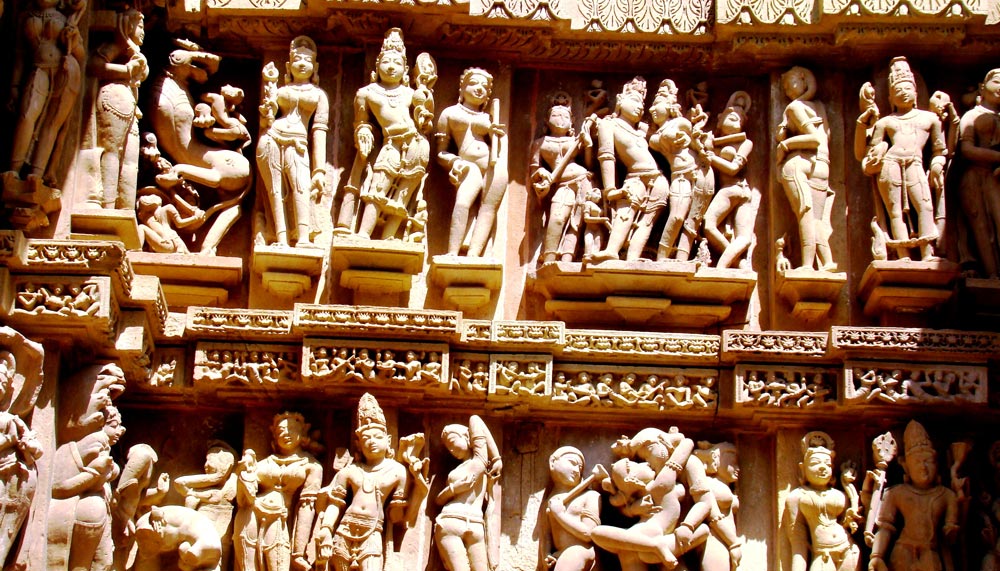 In Varanasi enjoy a spiritual high while witnessing the Grand Ganga Arti on the bank of the Ganges, and an early morning boat ride on the following morning.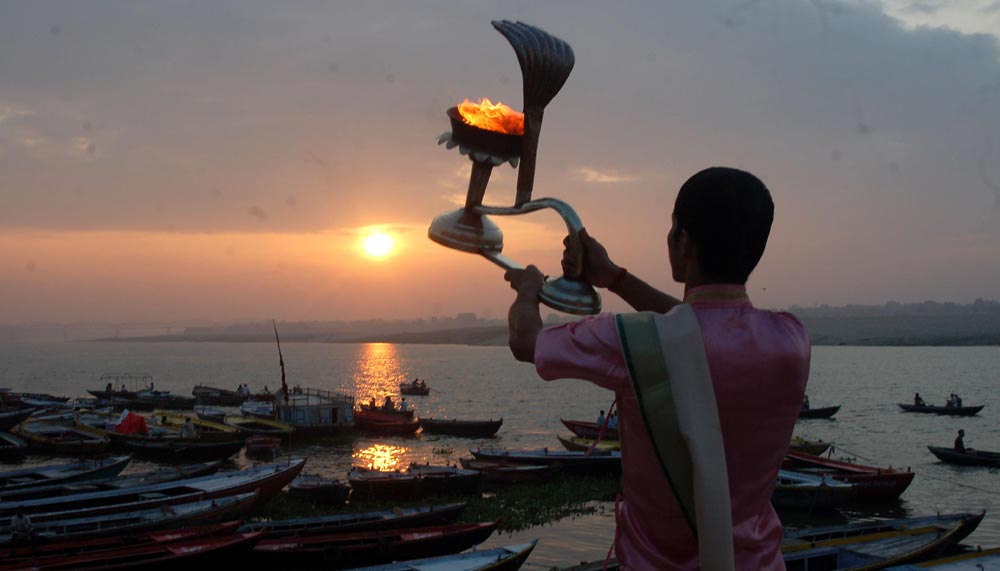 So, every destination has something extraordinary about them and we as a travel management company make sure that you experience the best trip of your life in India.