One visits India with many dreams they wish to accomplish in their tour, and, that is when we think of bringing something special as well as unique for you. Yes, it is indeed true that discovering India has its own charm if it is done through a foodie's eye. The variety in the experiences here are simply UNfathomable!! You can taste the local delicacies and ethnic flavors on a fun filled journey of gourmet discovery. Of course, the big draws are the impromptu as well as the regular shops that prepare and serve delicacies whose recipes have been closely guarded and handed over to family over generations.
1. Let's Go On A Breakfast Trail: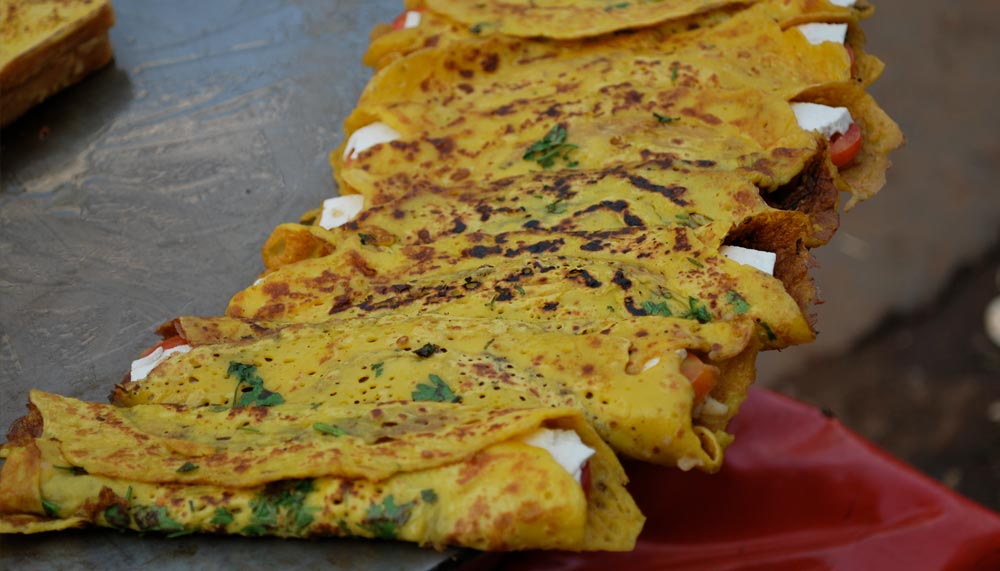 When: Morning
Where: Streets Of Old Delhi
No city has been fully explored until its local cuisines have been tasted - Old Delhi, with its variety of street food joints can be aptly called a food lover's paradise . The lanes of Old Delhi are famous for the diversity of the food on display even at first light. Savories, snacks, biscuits, sweets, paneer (cottage cheese), spices, vegetables and fruits – everything is available in Old Delhi.
2. Real Outback Village experience: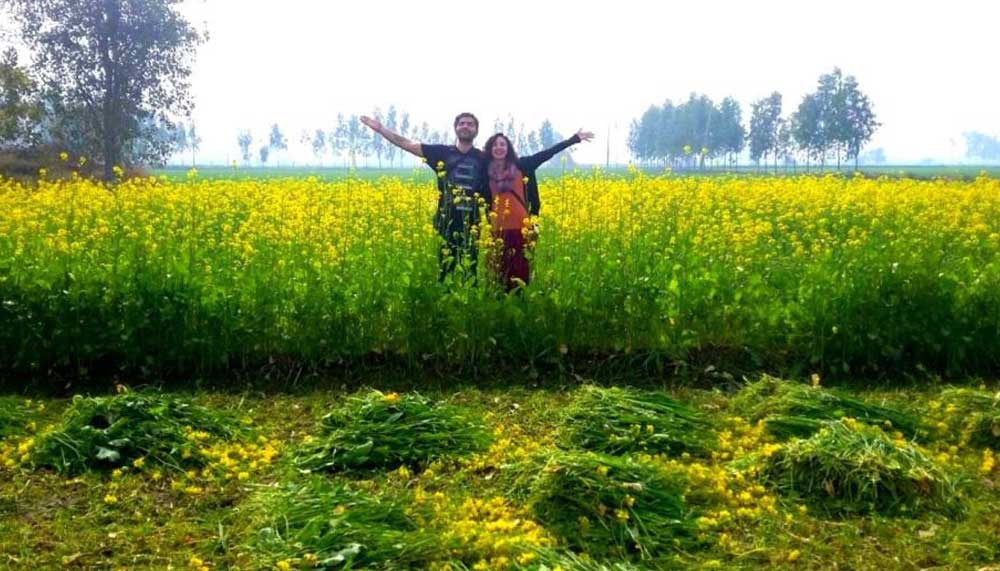 When: Morning (lunch)
Where: A Village in Punjab
The soul of India lives in its villages. A short excursion from Amritsar can take you into the heart of the Sikh land where life is full of verve, color, and, traditional existence. Experience a unique opportunity to visit the home of locals where you can enjoy the delicious Punjabi food as well as join the ladies of the house in their cooking activities. The Punjabis are well known for their friendliness and jovial nature. Enjoy your time here with the village folk which will help you to gain a deep insight into the culture, norms, and, lifestyle of rural India.
3. High Tea with the Royals: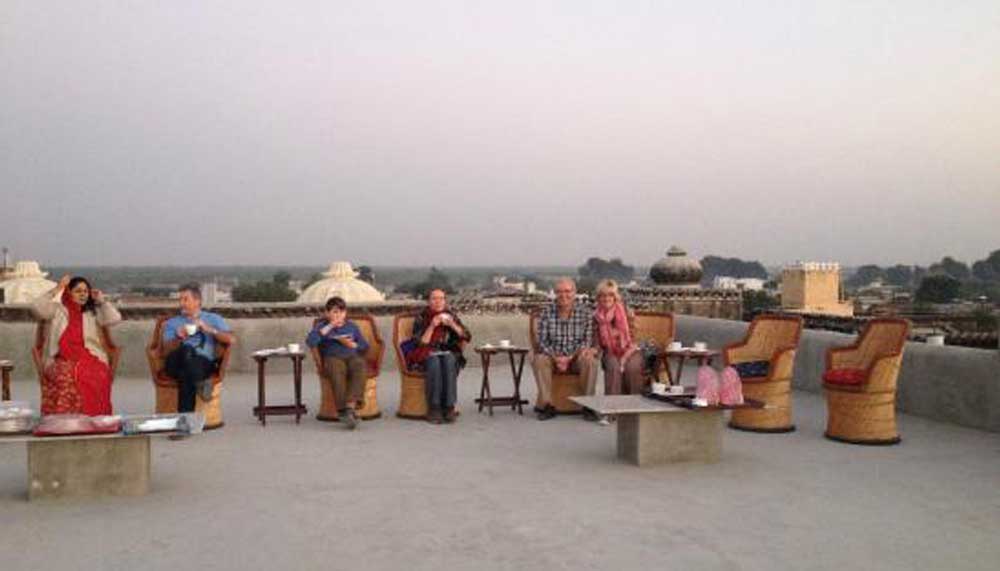 When: Evening (high tea)
Where: Rajasthan
Rajasthan is indeed a place where one can indulge in a number of fascinating activities - enjoy a high tea on the terrace of a Royal mansion with the members of the Royal family as they narrate stories of their heroic past – A truly memorable experience!!
4. Dine in the middle of a Lake: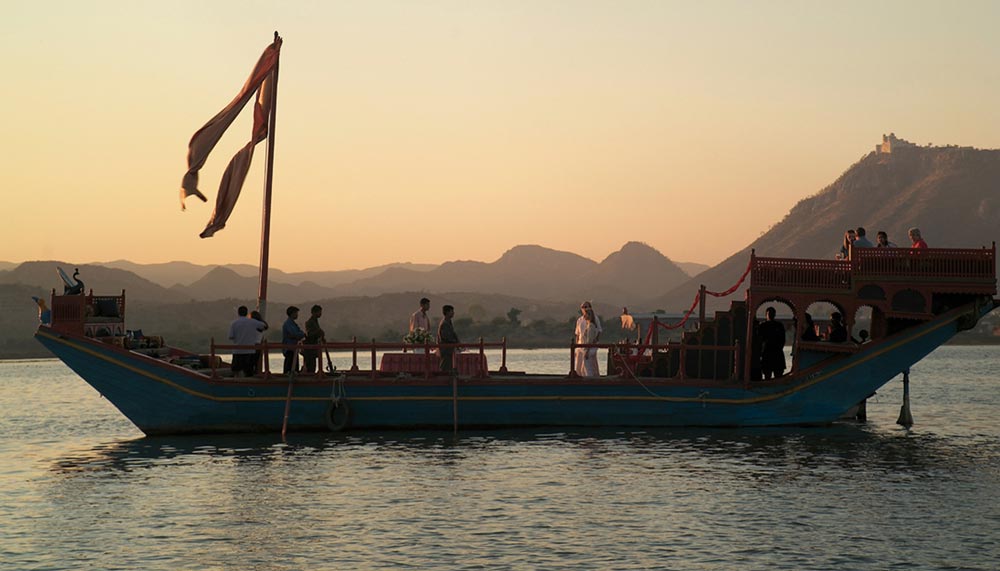 When: Dinner
Where: Rajasthan:
Imagine you are sitting in the middle of a vast lake with your special someone, and, your eyes meet at every possible excuse, sometimes over drinks, and sometimes over typical Rajasthani (food) delights. The Experience offers you a boat journey on a 150-year old boat used by the Maharana of Udaipur for floating processions, celebrating festivals and royal ceremonies. A great venue for that intimate proposal – many a hand has been wooed (and won!) on the magical waters of Lake Pichola.
5. Visit a special Café in Agra: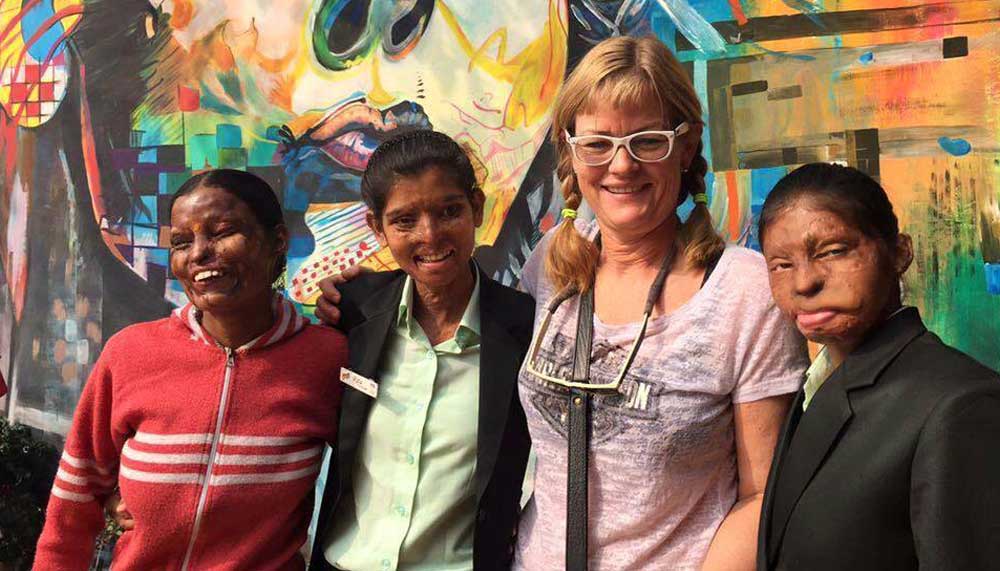 When: Preferably, Lunch
Where: Agra
An essential fuel that runs the world is hope. Acid attack survivors from all over the country got together and started this unique restaurant. They don't ask you to pay for the food; you can pay whatever you wish – there is no price on the menu. These women have shown that, no matter what happens, you should never lose the fire within you to keep going ahead in life.
6. In the name of God (Langar Experience):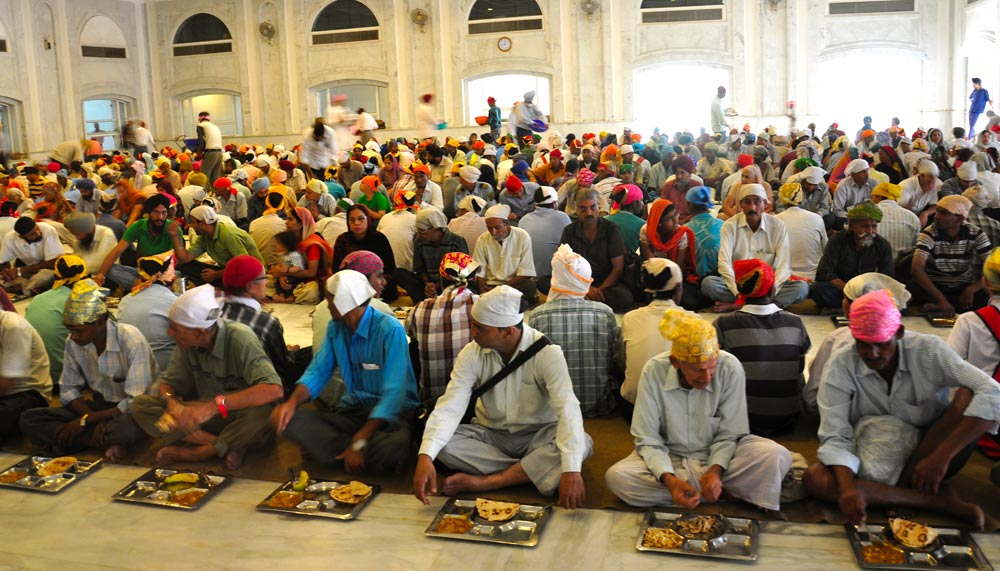 When: Any Time Of The Day
Where:Delhi/Amritsar
Get introduced yourself to the concept of community kitchen called Langar, as you enter in a Sikh Temple known as Gurudwara. Everybody irrespective of class, color and creed are fed here. Observe how food unites everyone, and, brotherhood is practiced. The idea of religion cannot be fully explained, but the idea of food serves both causes.
7. Let's Fry Fish in Kochi: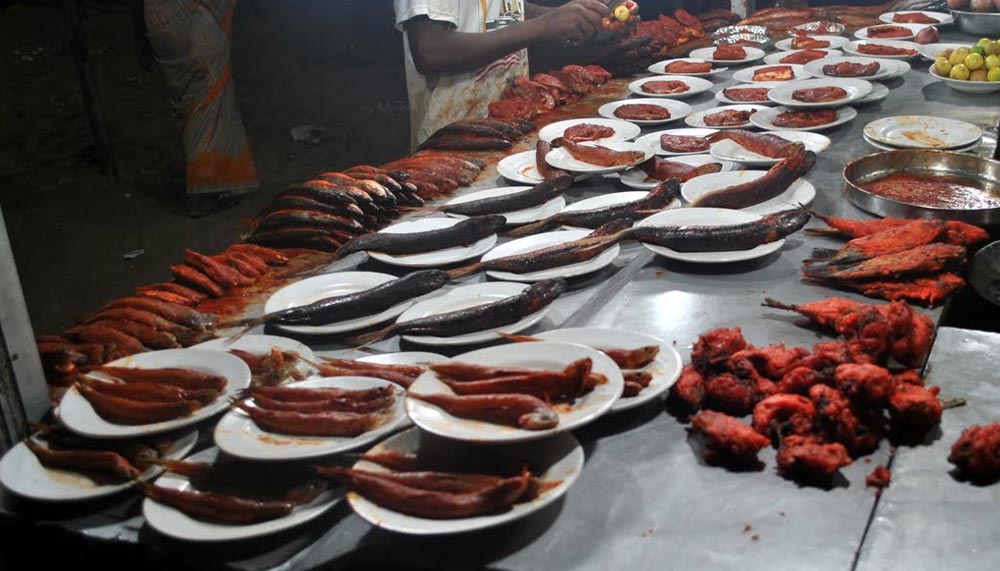 When: Preferably, Evening
Where: Cochin
"You Buy, We Cook" - A whole new concept that has been fast becoming popular among the visitors in Cochin - where you can walk right up to the fishermen at the Chinese fishing nets in the Fort Kochi area and pick your own seafood, fresh, by the kilo - and then follow their boys, and, have it cooked as per your taste and preferences.
8. Dine On The Terrace of the Jama Masjid: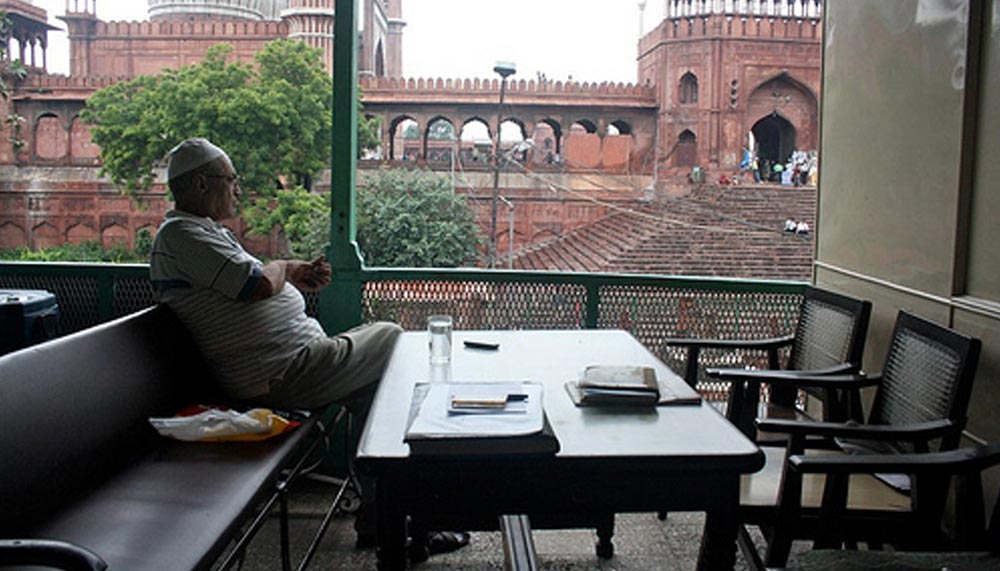 When: Dinner
Where: Old Delhi
A special activity where you can dine on the terrace of the Jama Masjid while having a wonderful view of Old Delhi. Certainly, a different world altogether, where the metropolitan bustle doesn't exist, where the life is undisturbed & kind – it's a special experience which takes you into a zone where only the delicious mouth watering food exists with a perfect mixture of ambience, and nobility.
Trust, the suggestions have tickled your travel taste buds??Suggest you engage with us
to notice our credentials, knowledge, personable service, and the ability to bring to you the less known as well as the unique aspects of our country. Exploring our website would surely give you a better sense of the virtues that we just elucidated.