Itinerary
Day 1 : Arrival / Cochin
Late night arrival, Meeting and assistance upon arrival as our representatives welcome you and escort
you to your car.
Welcome to India, or as we say 'atithi devo bhava' (the guest is an incarnation of God). Thank you for
giving us the opportunity to serve you!
Overnight at the Trident – a 5* Oberoi Group Hotel (Superior Room)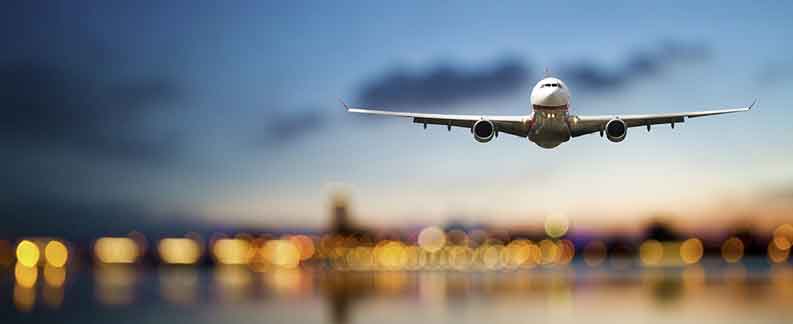 Day 2 : Cochin (Mattancherry Palace is closed on Friday and Jew Town is closed on Friday and Saturday)
guided tour of Cochin
A cluster of islands and peninsulas where ancient Phoenician, Arab, Jewish, Chinese, and European traders came from afar in search of prized spices, tea, and hardwoods. Here these influences merged with the traditional culture to create a Hindu Renaissance reflected in the town's fine architecture and its perfection of art and dance forms that are a focus of your stay in Cochin. Visit the ancient Jewish Town, the historic Mattanchery "Dutch Palace" and Fort Cochin, the oldest European settlement in India. Photograph the cantilevered Chinese fishing nets and other indelible marks of early traders.
Kathakali dance drama
The power and heartiness of Kathakali dance drama are simply memorable, as it enacts episodes from great Indian epics. The extremely stylized gestures, the elaborate make-up, the masks and the splendid costumes of these all-male dancers, recreates an incomparable sense of pageantry.
After breakfast, we will proceed on a guided tour of Cochin
Evening, we will witness the strength and vigor of Kathakali dance drama.
Overnight at the Trident – a 5* Oberoi Group Hotel (Superior Room)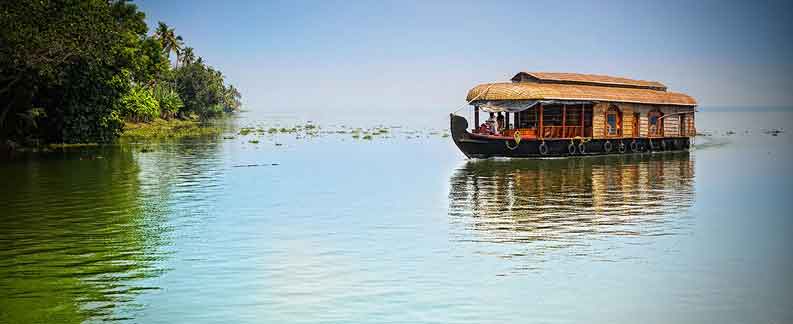 Day 3 : Cochin / Periyar (180 Kms) (03 Hrs Drive)
Morning, we will drive through the Cardamom Hills of the Western Ghats to reach Periyar.
Upon arrival check into your Hotel
The spice plantation in Periyar is one of the major spice plantations in Kerala. We have the option of nature walk & bird watching.
Overnight at Poetree Sarovar Portico (Club Room)
Day 4 : Periyar
rafting experience
A rafting experience through some of the richest forest tracts of Periyar Tiger Reserve is a lifetime experience. The rafting is for about three hours and one gets a panoramic view of forest-clad hills reflected on the lake. Animals like elephant, gaur and sambar are sighted keeping close to the edges of the lake.
Following breakfast, this morning, go for a short trek inside the Periyar forest & village visit.
Following the trek, we will board rafts made of bamboos for a rafting experience in Periyar
Overnight at Poetree Sarovar Portico (Club Room)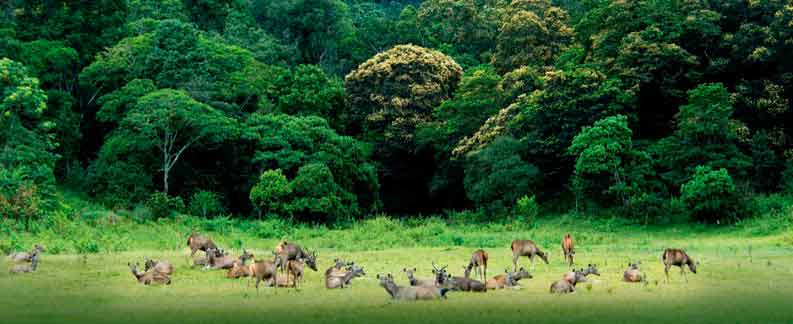 Day 5 : Periyar/ Cardamom House (200 Kms) (04 Hrs Drive)
Athoor Village
Besides experiencing a great, traditional accommodation in stunning natural settings, we also want you to experience a typical back of beyond unhurried Athoor village that has remained frozen in time. We suggest that you simply stroll through the village at your own pace, absorbing the atmosphere and watching as the rural life unfolds. On the track you will pass a Hindu Temple situated under a Banyan Tree, Continuing your stroll you will pass Banana Plantations, fields of Chilli and Groundnuts, and of course hundreds upon hundreds of Coconut Trees. The villagers whose Way of life is dependent on agriculture, are Very friendly and will welcome you. Some of the Cardamom House staff either hail from, or are living in Athoor and will ensure that they are there to help you, introduce you to people and help with the devilishly difficult Tamil language, Athoor is truly an unspoiled Indian Village waiting to be discovered.
Cardamom House
Cardamom House, situated in stunningly beautiful surroundings on a hillside of the Western Ghats over-looking a monsoon dependent 400-acre lake. Cardamom House is owned and managed by Dr. Chris Lucas, a retired English physician, ably assisted by 6 Indian staff. All rooms have either twin or separate double-bedded accommodation, face south, and have modern western style bathroom facilities en-suite with solar heated hot water. The water comes from deep bore wells and is potale. With just two guests to each staff member we can assure that you will, be personally looked after and "spoiled rotten" during your stay. The meals are prepared using only the freshest produce purchased daily from the local markets and the house takes great pride in the variety of food that they serve.
Morning, we will ride to our Hotel Cardamom House in Athoor Village
Overnight at Cardamom House (Twin Bedded A/C)