Itinerary
Day 1 : Delhi / Haridwar (Dehradun Shatabdi – 1520 / 1933 Hrs)
explore the unending list of attractions in Haridwar
Har-Ki-Pauri, the sacred ghat was constructed by King Vikramaditya in the memory of his brother Bhartrihari. Haridwar abounds with several Hindu temples and Ashrams (Hermitages). More than the architectural designs, it is the spiritual ambiance of the place that is so striking. The Daksh Mahadev Temple is an ancient shrine situated to the south of Kankhal town. This temple was constructed by Queen Dhankaur in AD 1810. Kankhal has several other temples and ashrams too. The Sapt Rishi Ashram is situated along the Haridwar-Rishikesh road. The Ganges flows in seven streams in front of this Ashram, hence this place is also called Sapt Sarovar. The Kanva Rishi Ashram has situated around 42 km from Haridwar. The ashram is on the banks of the Malini River along the forest road to Kotdwar. Other important places to visit are the Bharat Mata Temple, Maya Devi Temple, Bhimgoda, and Shanti Kunj.
walk across over the bridge
The golden reflection of floral diyas in the river Ganges is the most enchanting sight in the twilight during the Ganga aarti ceremony at the ghat. The synchronized chanting of prayers that takes place during the Aarti is a very uplifting experience.
Our representative would meet & greet you at your hotel in Delhi and would introduce your tour to you. Then, transfer to the train station to board your train to Haridwar.
Meeting & assistance Meeting and assistance upon arrival, check into Hotel Radisson.
After rest & relaxation, we explore the unending list of attractions in Haridwar.
This evening we suggest you walk across over the bridge to witness the fascinating Ganga 'Aarti' (invocation).
Overnight at Hotel Radisson (Standard Room) (No Meals)​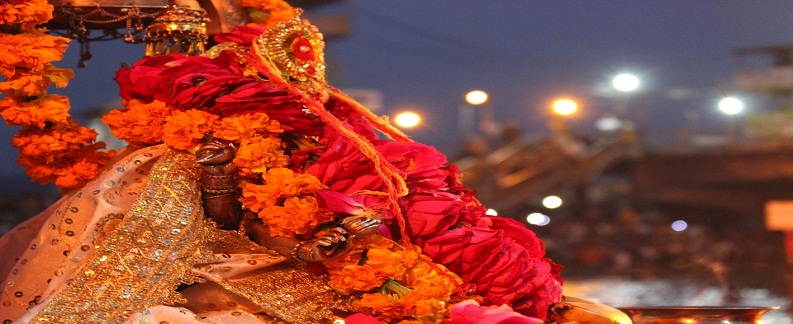 Day 2 : Haridwar / Rishikesh (20Kms) (01 Hr. Drive)
Sadhaka Grama Ashram
This is the place for the systematic practices of the Himalayan Yoga Meditation Tradition come from the ancient cave monasteries of the Himalayas. The Tradition has an unbroken lineage of Guru and disciples relationships which is known to be at least 5,000 years old, and which traces its roots through the history of mankind and back to the primal energy or primal consciousness of the universe. You may let us know, if this sounds good, we will then revert to you with the relevant detail as per your interest & need.
After breakfast, we will drive to Rishikesh.
Upon arrival in Rishikesh, transfer to Swami Rama Sadhaka Grama Ashram.
Here, we experience a holistic style of living based on simple Ashram rituals, living, and practices.
Overnight at Swami Rama Sadhaka Grama (B, L & D)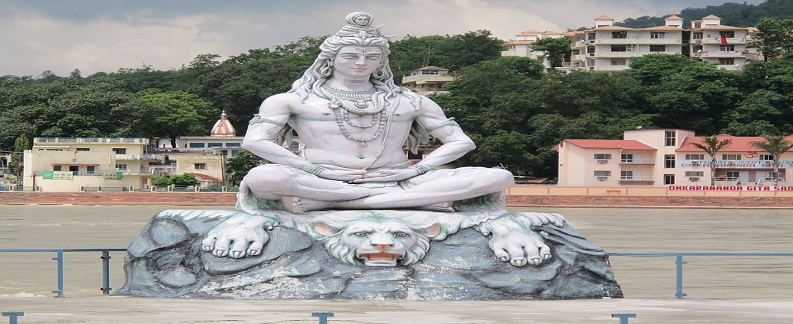 Day 3 : Rishikesh
Day is at leisure for Yoga, Meditation & spiritual classes
Overnight at Swami Rama Sadhaka Grama (B, L & D)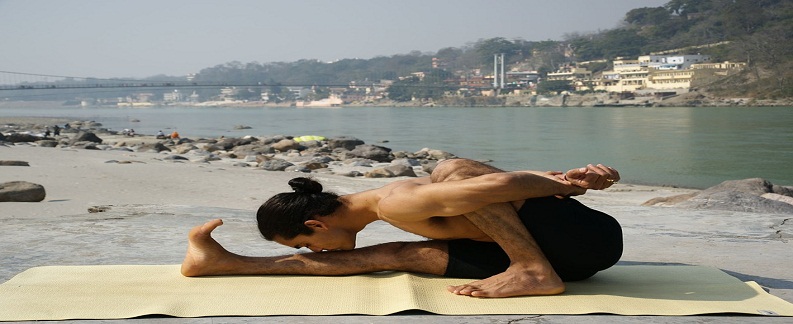 Day 4 : Rishikesh / Delhi (242 Kms) (06 Hrs. Drive)
Morning at the ashram.
The afternoon we will drive to Delhi.
Upon arrival, transfer to your hotel address in Delhi.